Now Playing:
Thymio educational robots coax kids to robotics
Apr 18, 2013 12:14 PM
Thymio robots from Switzerland feature a graphics programming language that can help children engage with robotics, and also offer them the chance to get their hands dirty with code.
Recent and Recommended Videos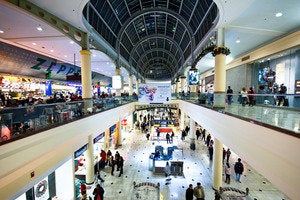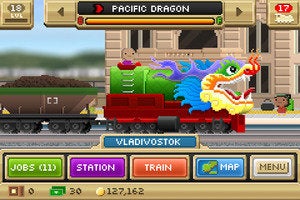 Retina iPad mini review: High density
The iPad mini with Retina display is the iPad mini Apple wished it could have made in 2012. It couldn't be done then, but it can now, and the result was worth the wait.