Now Playing:
Thymio educational robots coax kids to robotics
Apr 18, 2013 12:14 PM
Thymio robots from Switzerland feature a graphics programming language that can help children engage with robotics, and also offer them the chance to get their hands dirty with code.
Recent and Recommended Videos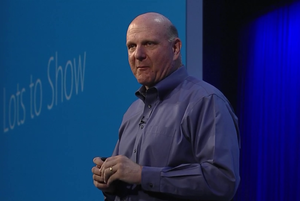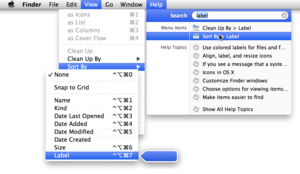 Everyone needs a helping hand from time to time. Kirk McElhearn shows you how to get the most out of OS X's Help system, plus some tricks for making it behave.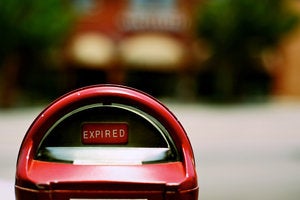 Looking to expand your summer reading list? Here's where you can find ebooks that won't cost you a dime.