Now Playing:
Robot Zoo showcases homemade bots, STEM innovation
Apr 24, 2013 5:26 PM -
Robots have long been able to help humans complete certain tasks and some homemade bots were on show at the recent Robot Zoo in Cambridge, Massachusetts.
Read the related article:
Robot Zoo showcases homemade bots
Recent and Recommended Videos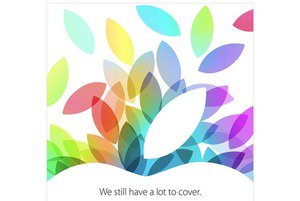 Live Blog: Apple's October 2013 iPad event
Apple is hosting a press event on October 22, in which the company is expected to roll out its latest iPads -- and possibly a whole lot more. Join us for a minute-by-minute account of whatever Apple has in store.
What's still to come from Apple this fall
Apple's had a busy September, but many people are expecting a lot more from the company this fall. Which of those expectations are realistic? We've handicapped the contenders.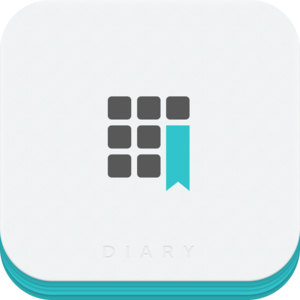 Looking for a file? You'll have a better chance of finding it with these tricks for OS X's Spotlight.
Looking for a simpler way to tell Siri which of the many Dans, Jennifers, or Jasons in your contacts list you want to call? Nicknames can do the trick.