Now Playing:
Eye tracker hopes to improve road safety
Jun 6, 2013 6:53 AM
An eye tracking system on show at Computex in Taipei, might be the answer to creating safer roads. It uses a small camera mounted on the dashboard to monitor the driver for unsafe actions.
Recent and Recommended Videos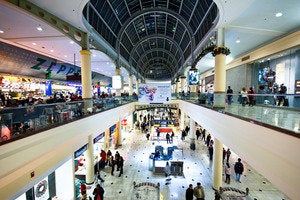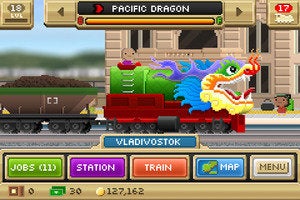 Retina iPad mini review: High density
The iPad mini with Retina display is the iPad mini Apple wished it could have made in 2012. It couldn't be done then, but it can now, and the result was worth the wait.