Now Playing:
Eye tracker hopes to improve road safety
Jun 6, 2013 6:53 AM
An eye tracking system on show at Computex in Taipei, might be the answer to creating safer roads. It uses a small camera mounted on the dashboard to monitor the driver for unsafe actions.
Recent and Recommended Videos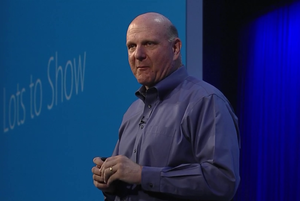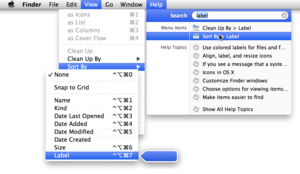 Everyone needs a helping hand from time to time. Kirk McElhearn shows you how to get the most out of OS X's Help system, plus some tricks for making it behave.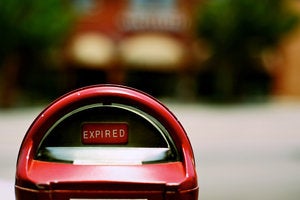 Looking to expand your summer reading list? Here's where you can find ebooks that won't cost you a dime.