Now Playing:
Prepare an iPad for kids
Jun 12, 2013 4:55 PM -
Before handing over your iPad to a kid, it's best to do some parental preparation. In this Macworld Video, Scholle Sawyer McFarland offers some tips.
Read the related article:
Set up a kid-friendly iPad
Recent and Recommended Videos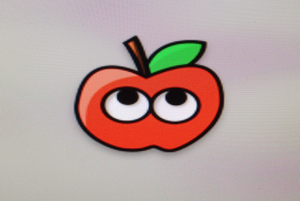 It's finally here: the new, radically redesigned operating system for the iPhone, iPad, and iPod touch.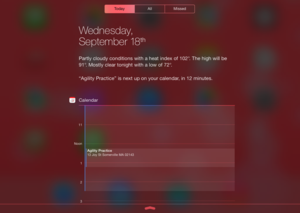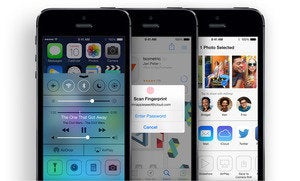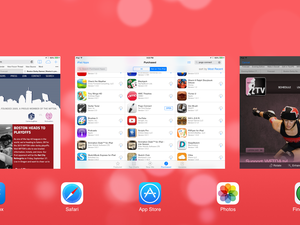 Get to know iOS 7: Multitasking
Goodbye, selective multitasking: iOS 7 brings true background processing to stock and third-party apps. Senior editor Dan Moren explains what you have to look forward to.