Now Playing:
Sprint's new Network Vision base stations go up in San Francisco
Jun 12, 2013 10:08 PM -
On the roof of a medical building in San Francisco, Sprint Nextel has a cell site that's far above the cramped canyons of the city's streets, but despite the wide-open views, space is limited.
Recent and Recommended Videos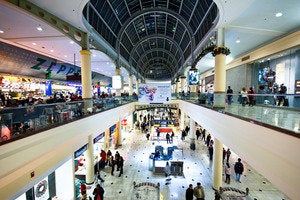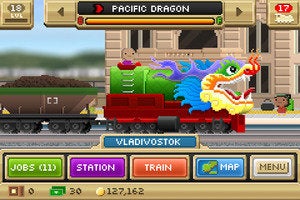 Retina iPad mini review: High density
The iPad mini with Retina display is the iPad mini Apple wished it could have made in 2012. It couldn't be done then, but it can now, and the result was worth the wait.