Now Playing:
Adventures in 3D printing
Jun 20, 2013 7:06 PM
Interested in 3D printing? Albert Filice tells you about his experience building a 3D printer and talks about where the market for 3D printing is headed.
Recent and Recommended Videos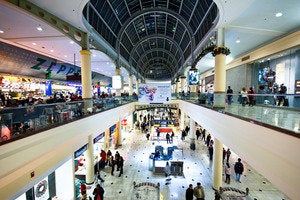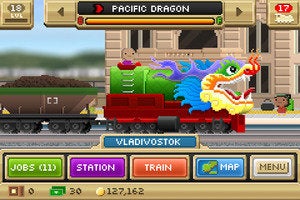 Retina iPad mini review: High density
The iPad mini with Retina display is the iPad mini Apple wished it could have made in 2012. It couldn't be done then, but it can now, and the result was worth the wait.