Now Playing:
Instagram adds video clips to service
Jun 21, 2013 9:23 AM
At Facebook HQ, Instagram's founder shows off the new video components to the photo-sharing service.
Recent and Recommended Videos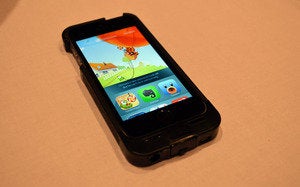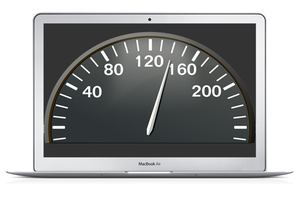 How we test: Speedmark 9 Mac benchmarks
When we test a Mac's performance, Macworld Lab uses its own in-house application-based benchmark tool. Lab director James Galbraith explains how Speedmark 9 works.