Now Playing:
NASA launches IRIS solar telescope
Jun 28, 2013 10:49 AM -
NASA on Thursday evening launched a new solar telescope. IRIS, the Interface Region Imaging Spectrograph, promises to provide the most detailed view yet of the Sun's lower atmosphere.
Recent and Recommended Videos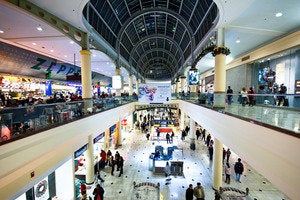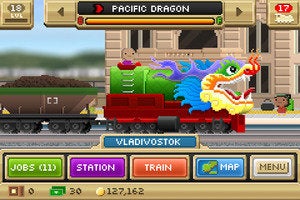 Retina iPad mini review: High density
The iPad mini with Retina display is the iPad mini Apple wished it could have made in 2012. It couldn't be done then, but it can now, and the result was worth the wait.