Now Playing:
Getting started with HandBrake
Jun 28, 2013 3:16 PM -
HandBrake is an incredibly useful (and free) utility for liberating your purchased DVDs for their plastic and metal prisons, letting you watch them on your portable devices, Apple TV, or computer. Here's a quick walkthrough of the process.
Read the related article:
How to rip a DVD with HandBrake
Recent and Recommended Videos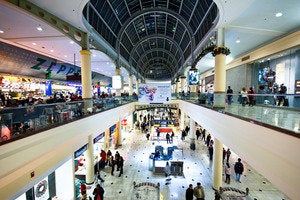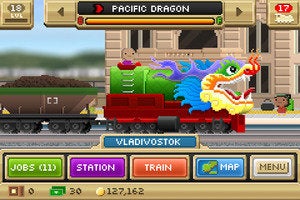 Retina iPad mini review: High density
The iPad mini with Retina display is the iPad mini Apple wished it could have made in 2012. It couldn't be done then, but it can now, and the result was worth the wait.