Now Playing:
Cloud TV Box delivers local TV content
Jul 1, 2013 1:59 PM
A new Internet TV box that runs Android 4.2 and offers content from local TV stations was on show in New York as part of the CE Week events.
Recent and Recommended Videos
AirTurn puts mobile device control at your feet
AirTurn's wireless remote controls are great for musicians who want to access their sheet music on a mobile device without taking their hands off their instrument. In this video report, we'll look at two AirTurn accessories along with an upcoming mount that can attach your phone or tablet to any standard microphone stand.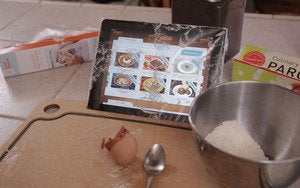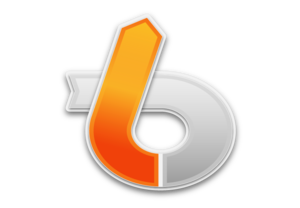 Be More Productive with LaunchBar: Snippets
In this video, our third on getting more out of Objective Development's excellent LaunchBar utility, we show you how to take advantage of LaunchBar's new snippets feature to paste frequently used bits of text.