Now Playing:
Tracking Point smart gun redefines point-and-shoot
Jul 23, 2013 5:35 PM
Technology is changing the future of firearms, as we see in this profile of a smart gun from Tracking Point.
Recent and Recommended Videos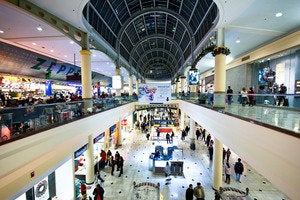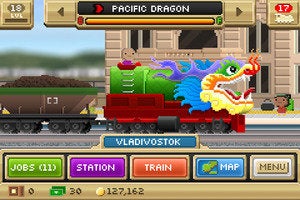 Retina iPad mini review: High density
The iPad mini with Retina display is the iPad mini Apple wished it could have made in 2012. It couldn't be done then, but it can now, and the result was worth the wait.