Now Playing:
Google unveils the Nexus 7 with Android 4.3
Jul 24, 2013 3:10 PM
Get the scoop on the latest Nexus tablet from Google, which will ship with a new version of the Android operating system.
Recent and Recommended Videos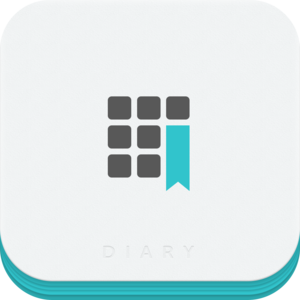 What's still to come from Apple this fall
Apple's had a busy September, but many people are expecting a lot more from the company this fall. Which of those expectations are realistic? We've handicapped the contenders.

Looking for a file? You'll have a better chance of finding it with these tricks for OS X's Spotlight.
Looking for a simpler way to tell Siri which of the many Dans, Jennifers, or Jasons in your contacts list you want to call? Nicknames can do the trick.