Now Playing:
Google unveils the Nexus 7 with Android 4.3
Jul 24, 2013 3:10 PM
Get the scoop on the latest Nexus tablet from Google, which will ship with a new version of the Android operating system.
Recent and Recommended Videos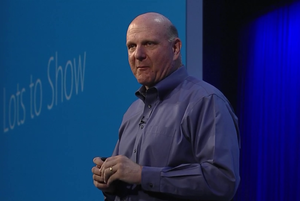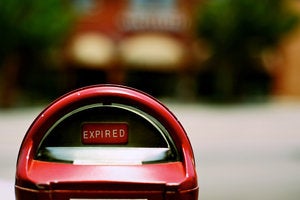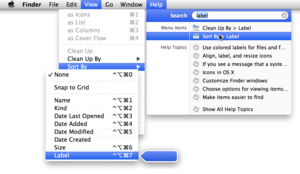 Everyone needs a helping hand from time to time. Kirk McElhearn shows you how to get the most out of OS X's Help system, plus some tricks for making it behave.
Looking to expand your summer reading list? Here's where you can find ebooks that won't cost you a dime.