Now Playing:
Astronaut controls robot on Earth from the ISS
Jul 26, 2013 5:07 PM
An astronaut aboard the International Space Station used an extra-terrestrial remote control system on Friday to maneuver a robot rover at NASA's Ames Research Center in Silicon Valley.
Recent and Recommended Videos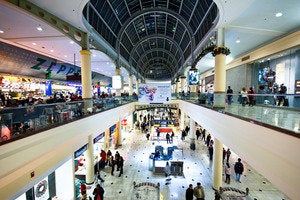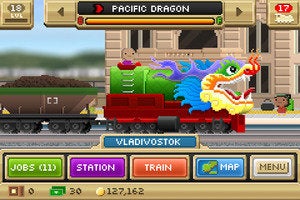 Retina iPad mini review: High density
The iPad mini with Retina display is the iPad mini Apple wished it could have made in 2012. It couldn't be done then, but it can now, and the result was worth the wait.