Now Playing:
Be More Productive with LaunchBar: Snippets
Jul 31, 2013 5:56 PM -
Recent and Recommended Videos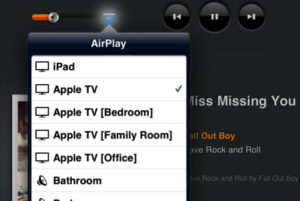 AirPlay is Apple's technology for streaming audio or video over a local network. This week's Macworld video gives you a quick look at the most common AirPlay setups and how to configure and use them.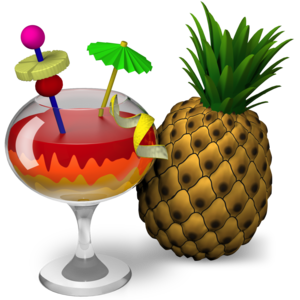 How to rip a DVD with HandBrake
Want to liberate the movies in your DVD collection from their plastic-and-metal prisons, so you can enjoy them on your iPhone, iPod, iPad, and Apple TV? Here's how.