Now Playing:
Tech For Life: Gadgets and apps for the kitchen
Aug 6, 2013 10:24 PM
Recent and Recommended Videos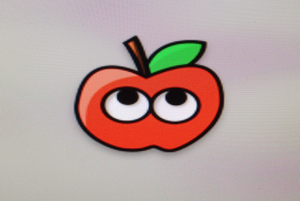 It's finally here: the new, radically redesigned operating system for the iPhone, iPad, and iPod touch.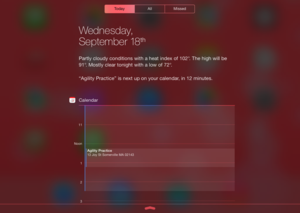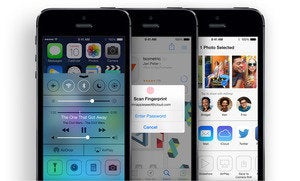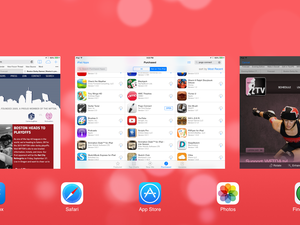 Get to know iOS 7: Multitasking
Goodbye, selective multitasking: iOS 7 brings true background processing to stock and third-party apps. Senior editor Dan Moren explains what you have to look forward to.