Now Playing:
Director Joshua Michael Stern talks Jobs
Aug 9, 2013 6:39 PM
Recent and Recommended Videos

Live Blog: Apple's September 10 phone event
All signs point to Apple rolling out new smartphones on September 10 at its event in Cupertino. But to find out exactly what Apple has up its sleeve, you'll have to read our live account of the event.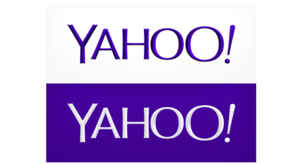 Hands on with Sony's QX10 lens camera
Sony unveiled a pair of lens cameras -- the higher-end QX100 and the smaller but farther-zooming QX10 -- at this week's IFA show in Berlin. We spend some hands-on time with the QX10.