Now Playing:
Help with OS X's Help
Aug 19, 2013 10:08 AM
Everyone needs a helping hand from time to time. Kirk McElhearn shows you how to get the most out of OS X's Help system.
Read the related article:
Help with OS X's Help
Recent and Recommended Videos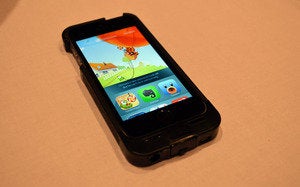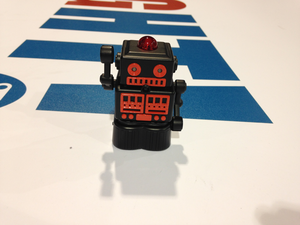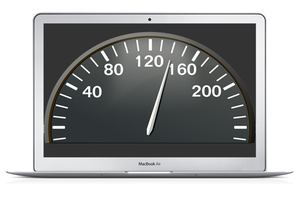 How we test: Speedmark 9 Mac benchmarks
When we test a Mac's performance, Macworld Lab uses its own in-house application-based benchmark tool. Lab director James Galbraith explains how Speedmark 9 works.