Now Playing:
How to tweak settings on your webcam
Aug 28, 2013 2:37 PM -
You'd like to use a webcam that offers better video than the one built into your Mac yet you can't manipulate that camera in interesting ways. Chris Breen discusses two utilities that can bring greater flexibility to these cameras.
Read the related article:
How to tweak settings on your webcam
Recent and Recommended Videos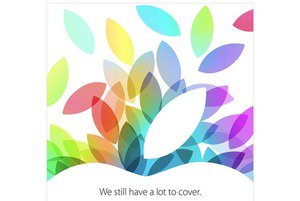 Live Blog: Apple's October 2013 iPad event
Apple is hosting a press event on October 22, in which the company is expected to roll out its latest iPads -- and possibly a whole lot more. Join us for a minute-by-minute account of whatever Apple has in store.
What's still to come from Apple this fall
Apple's had a busy September, but many people are expecting a lot more from the company this fall. Which of those expectations are realistic? We've handicapped the contenders.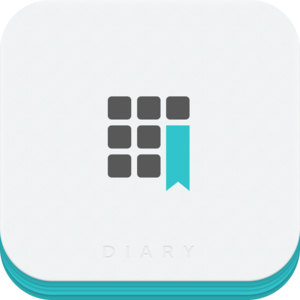 Looking for a file? You'll have a better chance of finding it with these tricks for OS X's Spotlight.
Looking for a simpler way to tell Siri which of the many Dans, Jennifers, or Jasons in your contacts list you want to call? Nicknames can do the trick.