Now Playing:
Tagging in iTunes
Aug 29, 2013 10:58 AM -
Dealing with tags in iTunes can be frustrating. Here are some of the basics of tagging, plus some great AppleScripts that can help clean up your library in no time.
Read the related article:
iTunes tagging basics and tips
Recent and Recommended Videos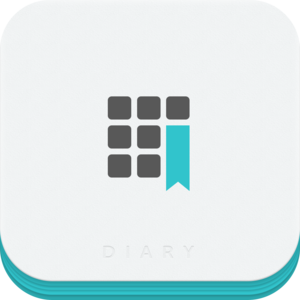 What's still to come from Apple this fall
Apple's had a busy September, but many people are expecting a lot more from the company this fall. Which of those expectations are realistic? We've handicapped the contenders.

Looking for a file? You'll have a better chance of finding it with these tricks for OS X's Spotlight.
Looking for a simpler way to tell Siri which of the many Dans, Jennifers, or Jasons in your contacts list you want to call? Nicknames can do the trick.