Now Playing:
Bluetooth coffee machine, Wi-Fi electric pot join ranks of networked gadgets
Sep 8, 2013 7:59 AM
Philips offered a new take on connected devices, offering up a Bluetooth espresso machine and Wi-Fi electric pot at its booth at the IFA consumer electronics show in Berlin.
Recent and Recommended Videos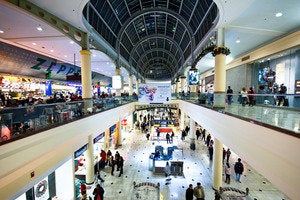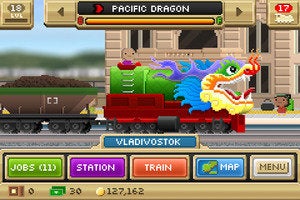 Retina iPad mini review: High density
The iPad mini with Retina display is the iPad mini Apple wished it could have made in 2012. It couldn't be done then, but it can now, and the result was worth the wait.