Now Playing:
Time to fix Yahoo's new logo
Sep 9, 2013 1:27 PM
We were underwhelmed by Yahoo's newly redesigned logo. But because we live to serve, we have a few ideas for livening things up.
Read the related article:
How Yahoo could have improved its logo
Recent and Recommended Videos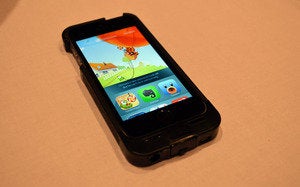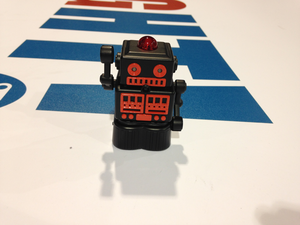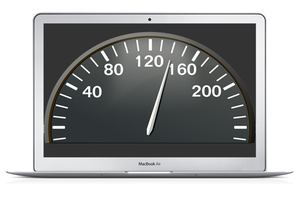 How we test: Speedmark 9 Mac benchmarks
When we test a Mac's performance, Macworld Lab uses its own in-house application-based benchmark tool. Lab director James Galbraith explains how Speedmark 9 works.