Now Playing:
Time to fix Yahoo's new logo
Sep 9, 2013 1:27 PM
We were underwhelmed by Yahoo's newly redesigned logo. But because we live to serve, we have a few ideas for livening things up.
Read the related article:
How Yahoo could have improved its logo
Recent and Recommended Videos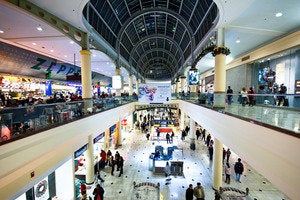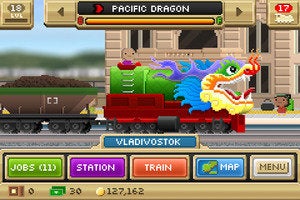 Retina iPad mini review: High density
The iPad mini with Retina display is the iPad mini Apple wished it could have made in 2012. It couldn't be done then, but it can now, and the result was worth the wait.