Now Playing:
Time to fix Yahoo's new logo
Sep 9, 2013 1:27 PM
We were underwhelmed by Yahoo's newly redesigned logo. But because we live to serve, we have a few ideas for livening things up.
Read the related article:
How Yahoo could have improved its logo
Recent and Recommended Videos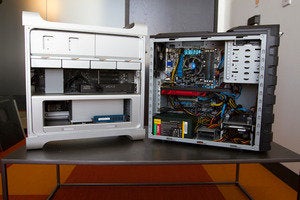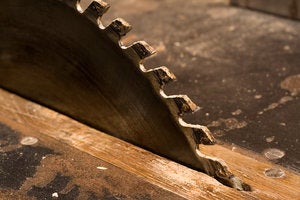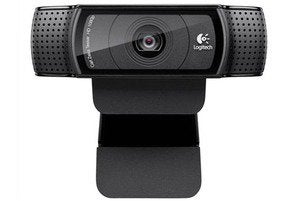 How to tweak settings on your webcam
You'd like to use a webcam that offers better video than the one built into your Mac yet you can't manipulate that camera in interesting ways. Chris Breen discusses two utilities that can bring greater flexibility to these cameras.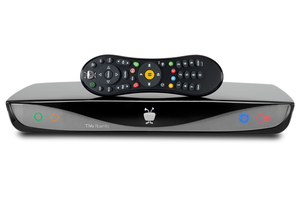 Microsoft's next CEO: Let's handicap the candidates
With less than 12 months to decide on a replacement for Microsoft chief executive Steve Ballmer, members of the company's executive committee will have their work cut out for them. Here are five possibilities to fill the CEO post.