Now Playing:
Get to Know iOS 7: Mail
Sep 16, 2013 5:05 PM
Even minor improvements to iOS's Mail app can boost your productivity. We highlight our four favorite Mail improvements in iOS 7.
Read the related article:
Get to know iOS 7: Mail
Recent and Recommended Videos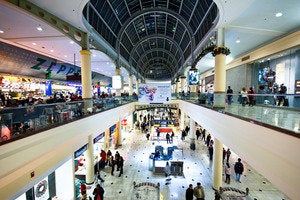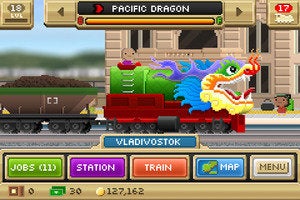 Retina iPad mini review: High density
The iPad mini with Retina display is the iPad mini Apple wished it could have made in 2012. It couldn't be done then, but it can now, and the result was worth the wait.