Now Playing:
Kidoodle.TV is Netflix just for kids
Sep 20, 2013 3:47 PM -
Recent and Recommended Videos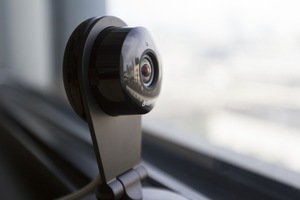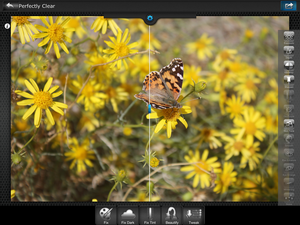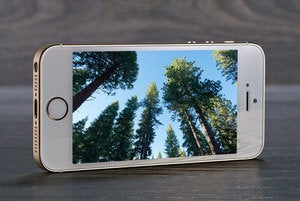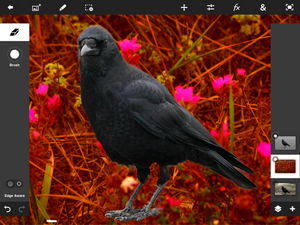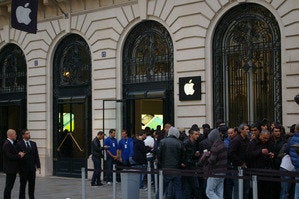 What it's like to wait in line for an iPhone
What makes people spend a few hours -- or maybe even an entire night -- waiting for the Apple Store to open its doors on iPhone Launch Day? We went down to the San Francisco Apple Store to find out.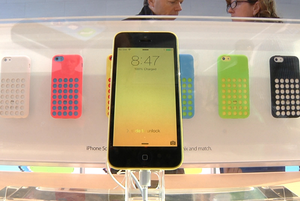 A video tour of Apple's new iPhones
What's new with the iPhone 5c and 5s? Jason Snell shows you what we're testing in a pair of videos about the latest smartphones from Apple.