Now Playing:
Waiting for the iPhone 5s
Sep 20, 2013 4:26 PM
Recent and Recommended Videos
Hands on with Sony's QX10 lens camera
Sony unveiled a pair of lens cameras -- the higher-end QX100 and the smaller but farther-zooming QX10 -- at this week's IFA show in Berlin. We spend some hands-on time with the QX10.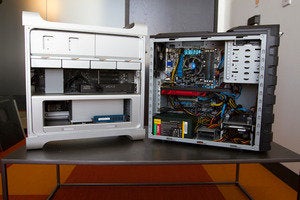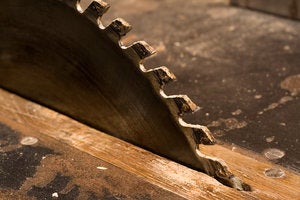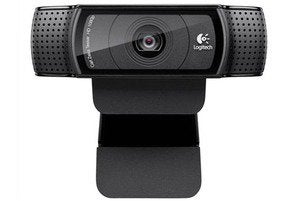 How to tweak settings on your webcam
You'd like to use a webcam that offers better video than the one built into your Mac yet you can't manipulate that camera in interesting ways. Chris Breen discusses two utilities that can bring greater flexibility to these cameras.