Now Playing:
Sharp shows off 7-inch next-generation MEMS display at Ceatac
Sep 30, 2013 11:16 AM
Sharp showed a new display that promises a crisper, brighter picture, while drawing less energy that LCD screens.
Recent and Recommended Videos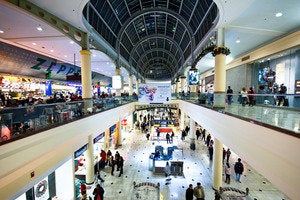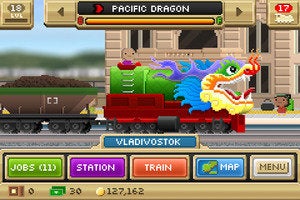 Retina iPad mini review: High density
The iPad mini with Retina display is the iPad mini Apple wished it could have made in 2012. It couldn't be done then, but it can now, and the result was worth the wait.