Now Playing:
Super tough gadget glass takes a beating
Oct 3, 2013 9:39 AM
Nippon Electric Glass dropped a 500 gram steel ball onto a sheet of glass for days without it breaking in this demo from the Ceatec show.
Recent and Recommended Videos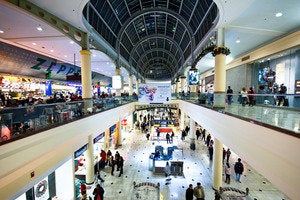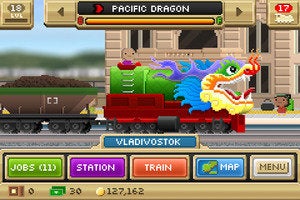 Retina iPad mini review: High density
The iPad mini with Retina display is the iPad mini Apple wished it could have made in 2012. It couldn't be done then, but it can now, and the result was worth the wait.