Now Playing:
Security Plays Hard Ball
Oct 23, 2013 1:53 PM
What role does technology play in maintaining order at sporting events? We go behind the scenes at AT&T Park to find out.
Recent and Recommended Videos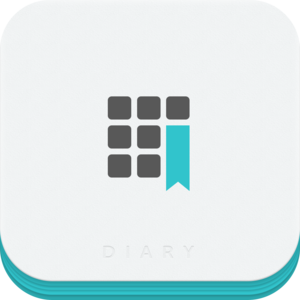 What's still to come from Apple this fall
Apple's had a busy September, but many people are expecting a lot more from the company this fall. Which of those expectations are realistic? We've handicapped the contenders.

Looking for a file? You'll have a better chance of finding it with these tricks for OS X's Spotlight.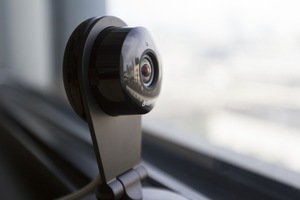 Looking for a simpler way to tell Siri which of the many Dans, Jennifers, or Jasons in your contacts list you want to call? Nicknames can do the trick.