Now Playing:
Security Plays Hard Ball
Oct 23, 2013 1:53 PM
What role does technology play in maintaining order at sporting events? We go behind the scenes at AT&T Park to find out.
Recent and Recommended Videos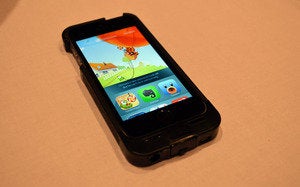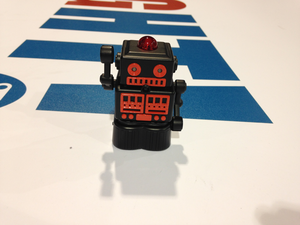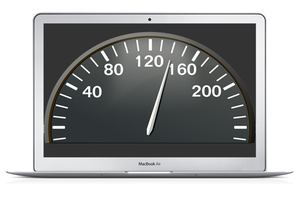 How we test: Speedmark 9 Mac benchmarks
When we test a Mac's performance, Macworld Lab uses its own in-house application-based benchmark tool. Lab director James Galbraith explains how Speedmark 9 works.