Latest Stories
The Week in iOS Apps: The Final-est Fantasy!
This week's roundup of apps includes the latest generation of a beloved game series and the beginning of a new Disney franchise. Plus, ways to organize your email and your gifts this holiday season.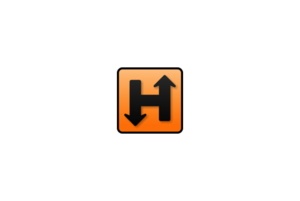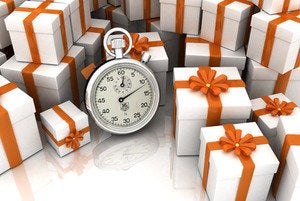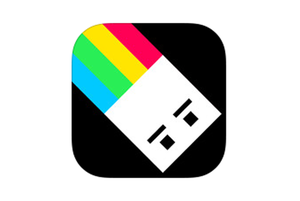 Why Obama can't have an iPhone
yahoo.com
Because the Apple phone apparently can't be made secure enough, the leader of the free world has to stick with his trusty old BlackBerry. His daughters like their iPhones, though.
Macworld How-To
OS X Mavericks' sidebar is intended to give you one-click access to the items you use the most. Here's how to make sure it does.
Sponsored Links
Featured Brands
The Power of the Processor »
Deals & Coupons »