Latest Stories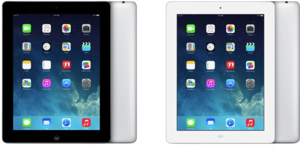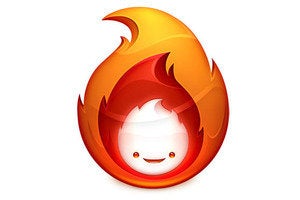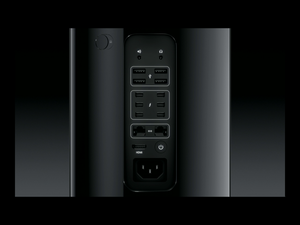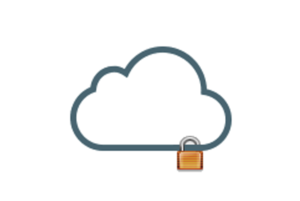 Concerned about storing passwords and other personal information in iCloud? Chris Breen suggests that the things we do with our information for the sake of convenience are far riskier.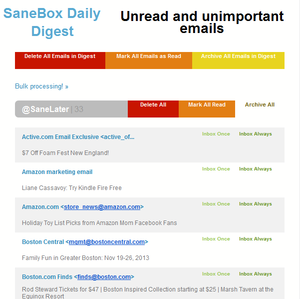 Why Apple should relax its App Store rules
Apple's ecosystem has been successful, in part, by adapting its rules to the evolving needs of its users--but the pace of change has slowed, and problems are starting to pile up again.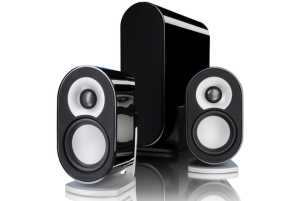 Buying Guide: Find the best speakers
Looking for a new set of speakers for your computer, smartphone, tablet, or media player? The options can be overwhelming. Here's our annual guide for picking the right speaker system.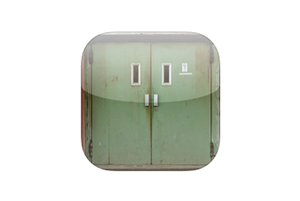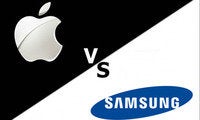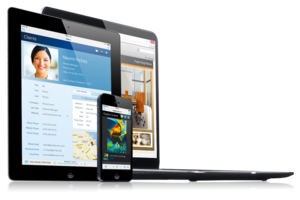 Macworld How-To
Constructing an iMovie project
The holidays are upon us, which means that many of us will be shooting our relatives and friends (with a camera, people, with a camera). Professor...
Sponsored Links
Featured Brands
The Power of the Processor »
Deals & Coupons »