Latest Stories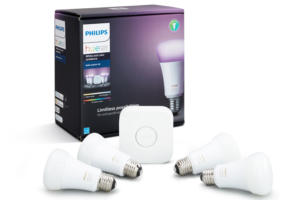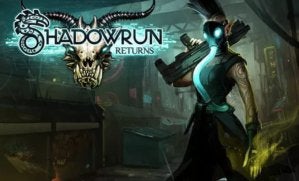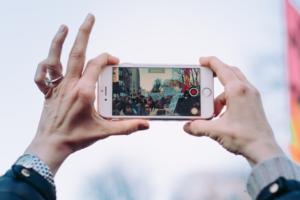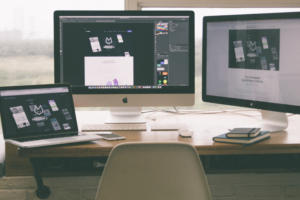 Where oh where can the Mac updates be?
It's been more than a year since Apple released updates to any of its Mac line and consumers are getting restless. Dan Moren has some thoughts about why that might be and why some things aren't what they seem.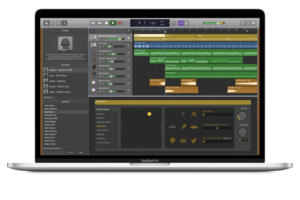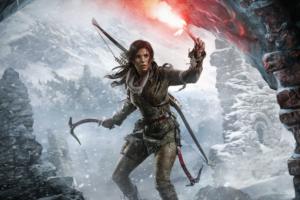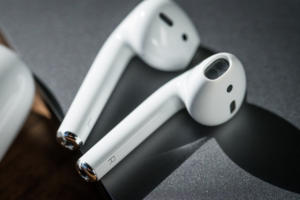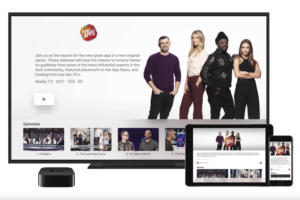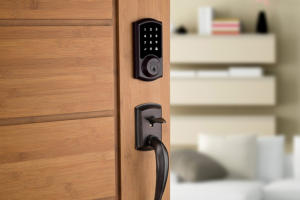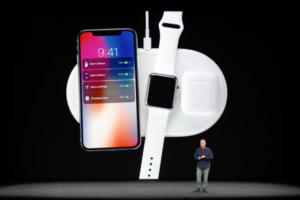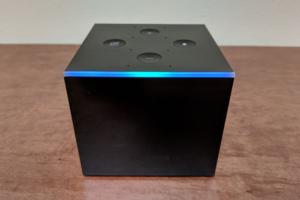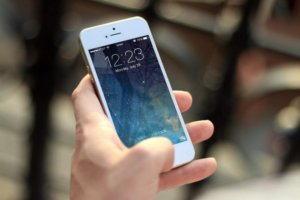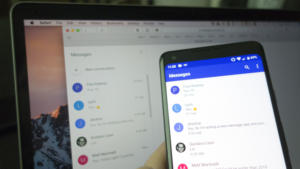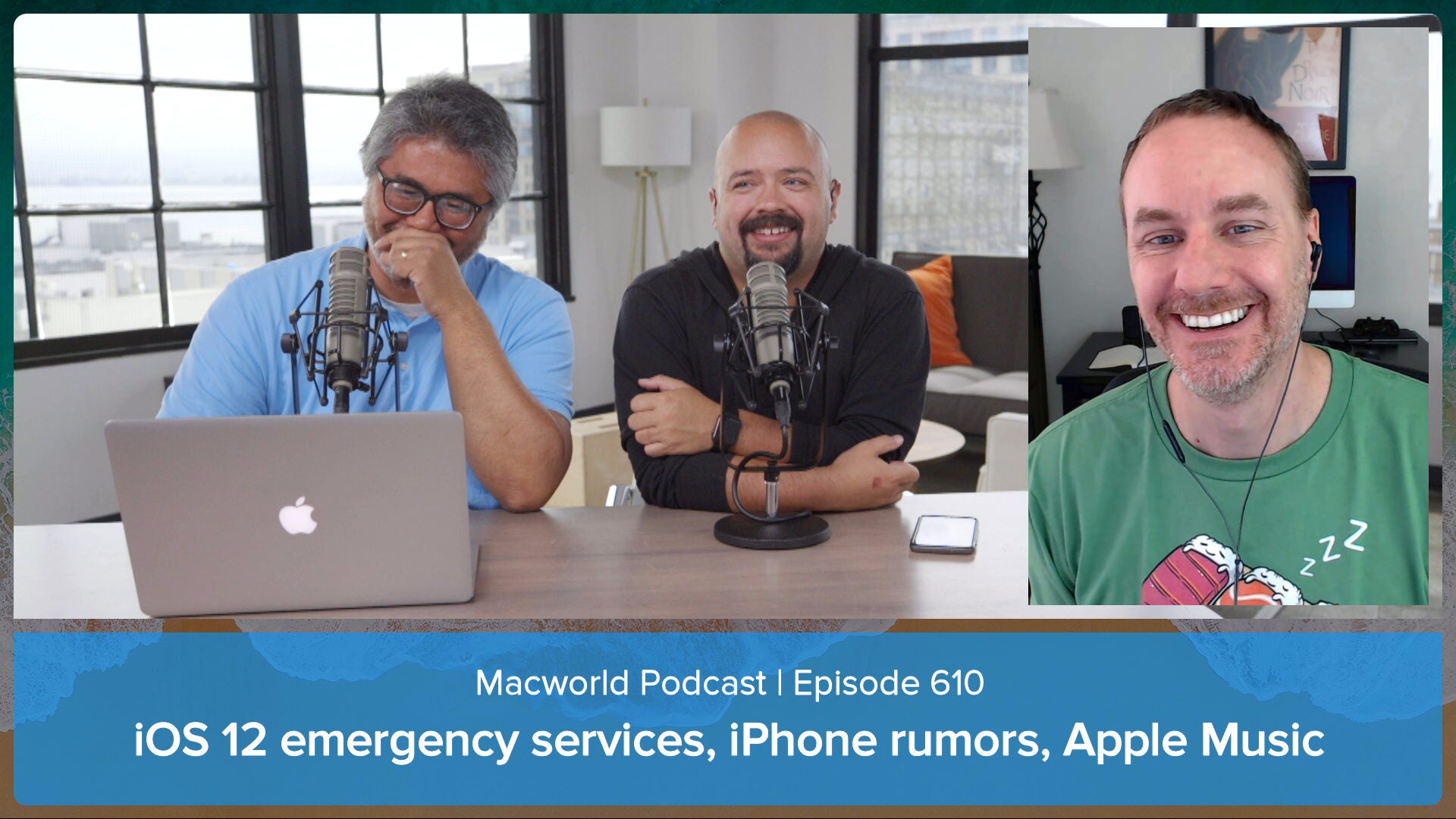 Macworld Digital Magazine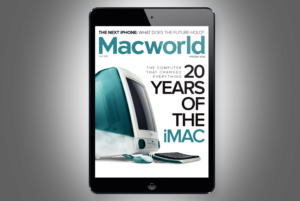 Macworld's latest digital magazine.
Macworld How-To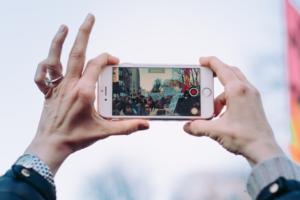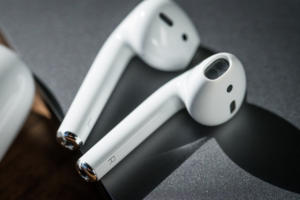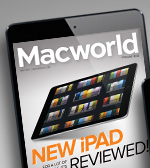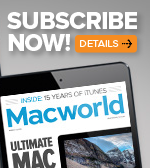 Sponsored Links