Latest Stories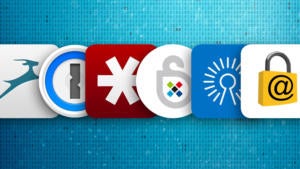 Best password managers: Reviews of the top products
The best password is one you probably can't easily remember—that's why a password manager is so crucial to your online security. We review LastPass, Dashlane, Keeper, 1Password, and others to find the best one for managing passwords.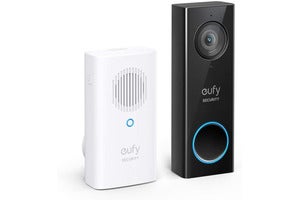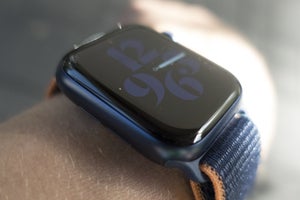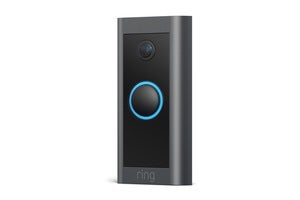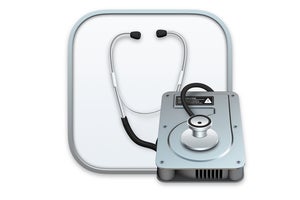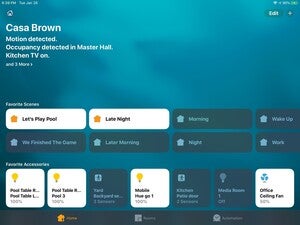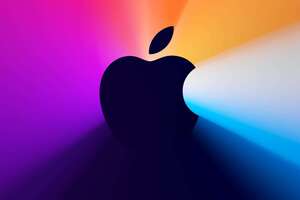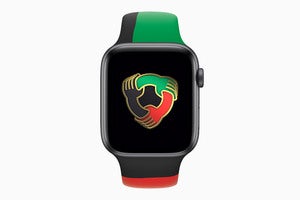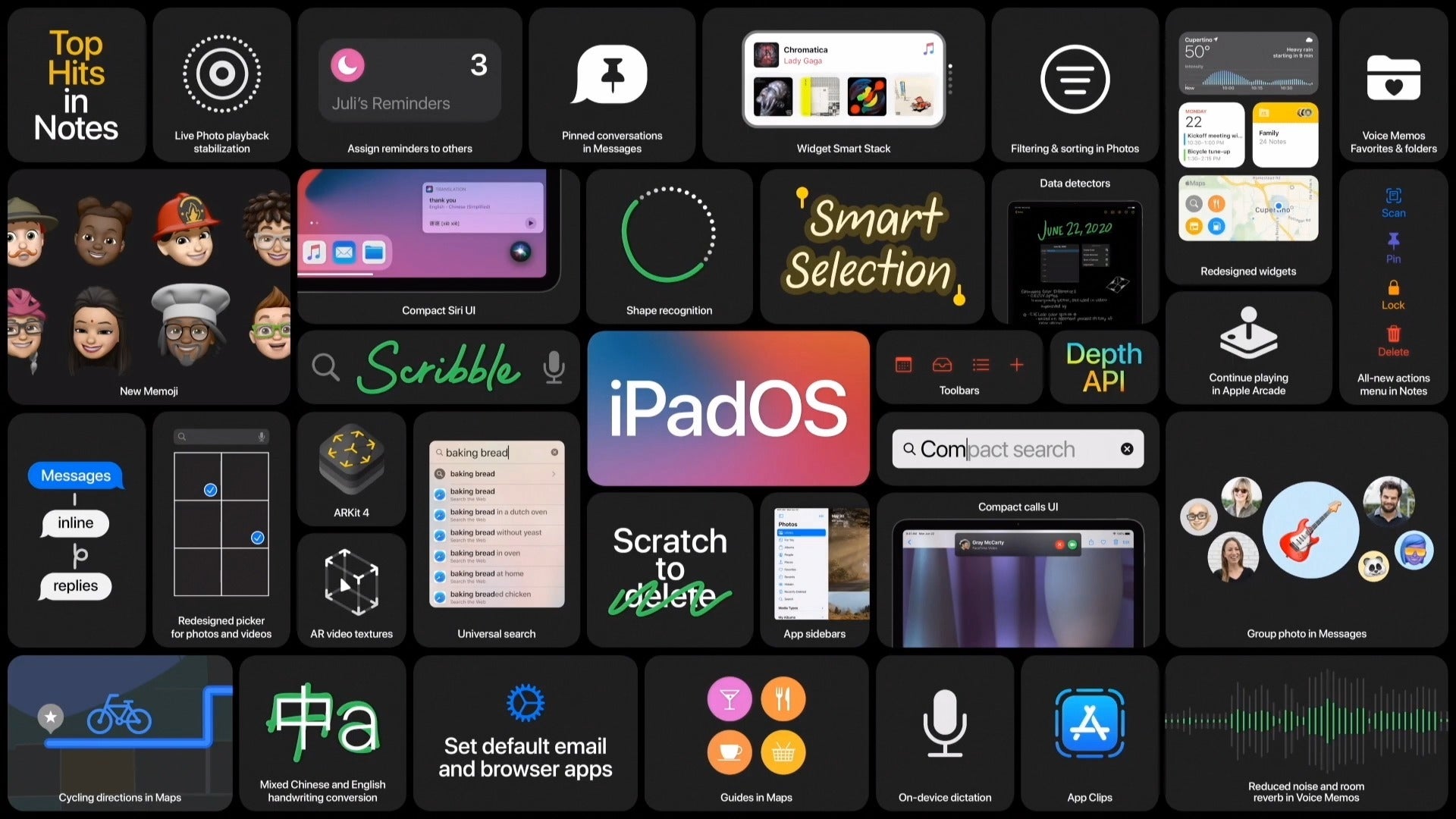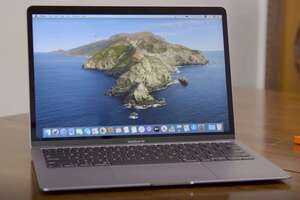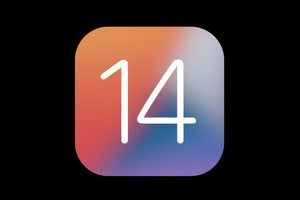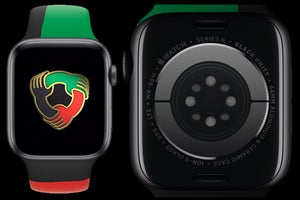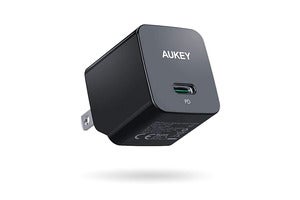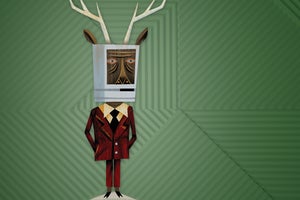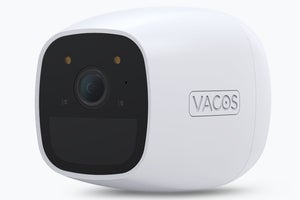 Macworld Digital Magazine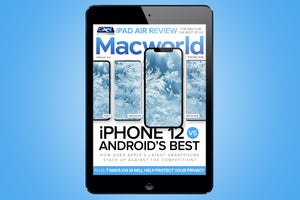 The best content from Macworld wrapped up in our digital magazine.
Macworld How-To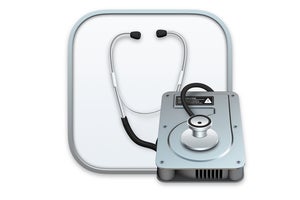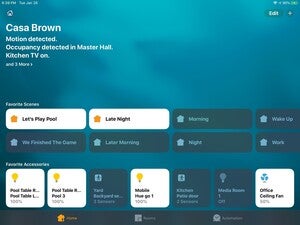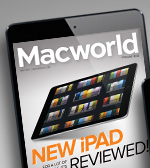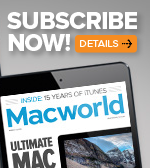 Sponsored Links