The world can be your oyster when you know how to code. But learning just one programming language is time intensive, not to mention expensive. So we've bundled together a bunch of faster-paced e-training courses and are offering them at a discounted price so you can learn the ones you want without having to invest a lot of cash upfront.
The 2023 Premium Learn to Code Certification Bundle features 14 different e-courses that introduce students to popular platforms such as Python, Ruby on Rails, C++, and JavaScript. They're beginner friendly, have received great reviews, and are facilitated by some of the internet's top coding instructors. If you want to know how to code and you thrive in a self-directed learning environment, then this is an opportunity that's definitely worth checking out.
And that's especially true this week since we've dropped the price of the bundle to just $39.99. Consider the potential income you could earn by working as a professional coder.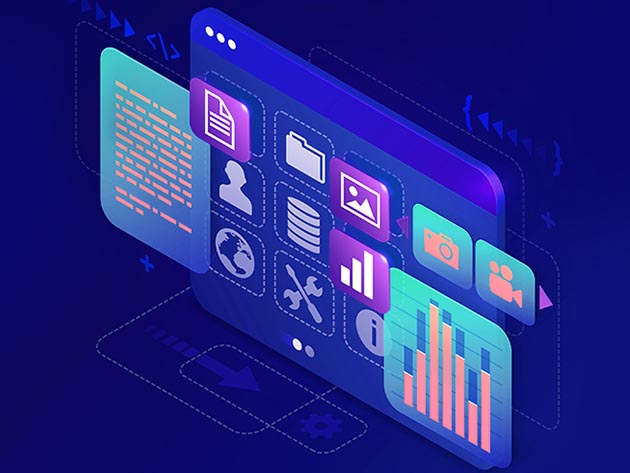 The 2023 Premium Learn to Code Certification Bundle – $39.99
Prices subject to change.