There's no better time than the new year to address things you've been putting off – and cloud storage is a prime example. Everybody wants to keep their family photos and videos safe, and that laptop hard drive can only hold so much. Luckily, Degoo has a deal that's just in time for 2023, with up to 10TB of lifetime storage available for new users at less than $80.
That's a one-time fee, by the way, not a monthly cost. It comes with all the features that have made Degoo a go-to cloud service for photographers, entrepreneurs, and everyday users alike. Subscribers get all their data locked down behind 256-bit AES encryption, but still easily accessible when you need it. You can send files by email or generate links for document collaboration, all from any device. And thanks to the automatic file change detection, you won't have to worry about constantly updating your data.
New users can take their pick of plans, all of which are on deep discounts for the new year. Right now, a lifetime 10TB backup plan to Degoo Premium is $79 —$20 off the previous sale price and more than $100 off the MSRP.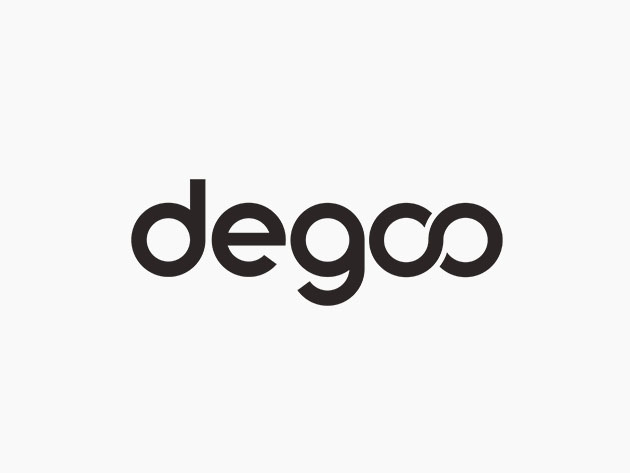 Degoo Premium: Lifetime 10TB Backup Plan – $99
Prices subject to change.