Everyone has a unique way of organizing their day, whether it's a to-do list, a calendar, or a routine. Your browser start page should do the same. Start.Me Pro gives you another tool for your organization approach with a different start page for the same you.
Start.Me is your fully customizable browser start page. Add RSS readers to stay on top of the news, plugin custom charts to get crucial data at a glance, integrate third-party analytics tools to see how your page is doing, and check your calendar, all on one page. Dark mode makes it easy on the eyes and swap in your favorite image for your background. Drag and drop functionality puts layout at your fingertips as well.
We've all got the same demands on our time, and different ways of dealing with them. This lifetime subscription to Start.Me Pro fits your personal style and puts all your information up front for $39. 61% off the $100 MSRP.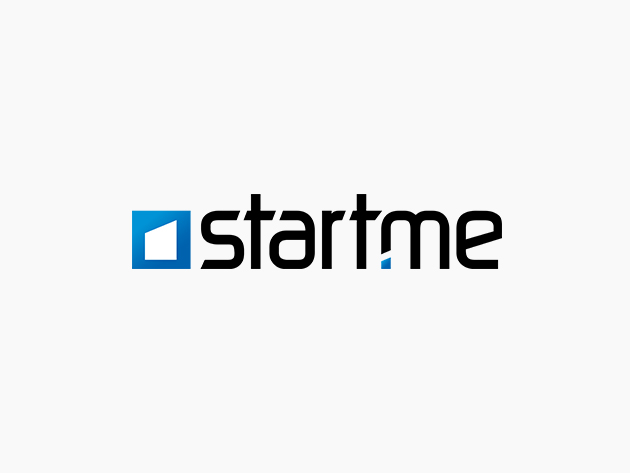 Start.Me Pro Web Productivity: Lifetime Subscription – $49
Prices subject to change.