The Apple ID account system is rigid and inflexible. Once you've created an account with an Apple-controlled address at me.com or mac.com in the old days or icloud.com over the last several years, you can't change it. (It's trivial to change if you use a third-party email address.)
What happens if you change your name through marriage, preference, or other reasons? Or are tired of (or embarrassed by) an address you might have named in your youth and want a more sedate incoming mail label? Apple lets you create aliases. (I first wrote about this in 2019, and the steps have changed with Apple's relaunch of iCloud.com last year.)
Instead of abandoning your Apple ID, you can add a new address and make some changes at iCloud.com and with your iPhone, iPad, Mac, and other email clients to start using that new address. You can also receive and send emails from multiple aliases, too.
Time to complete:

5 minutes

Tools required: Apple ID login
Materials required: iCloud account
1.
iCloud.com login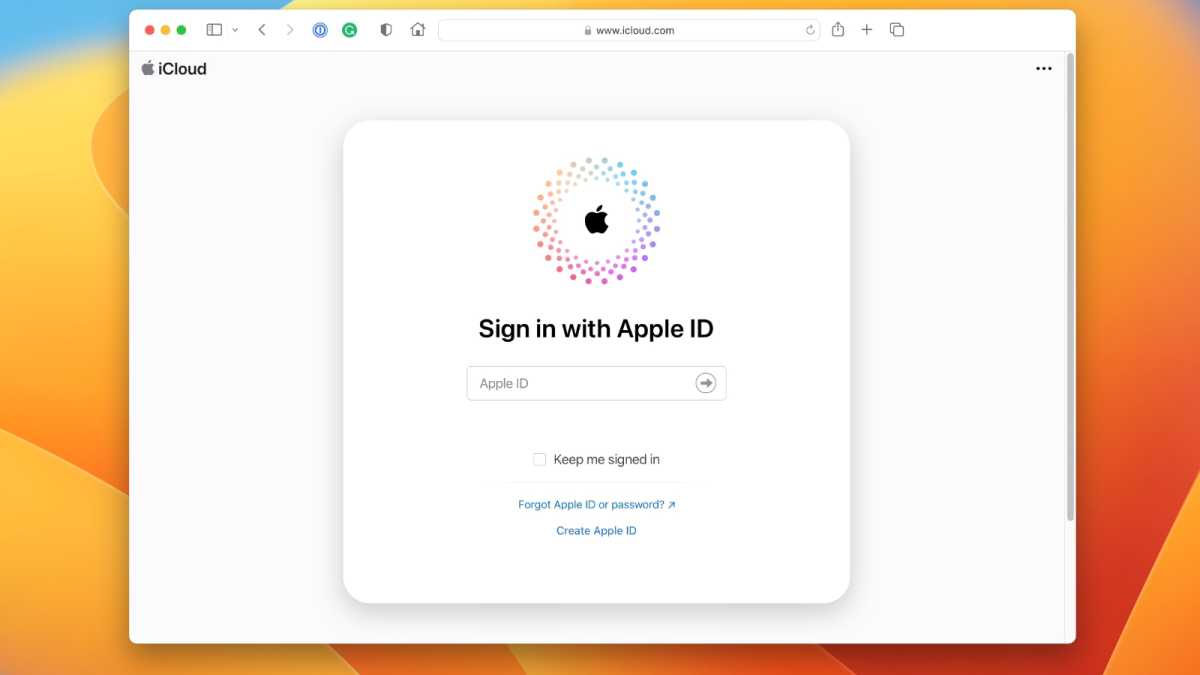 Foundry
2.
Mail login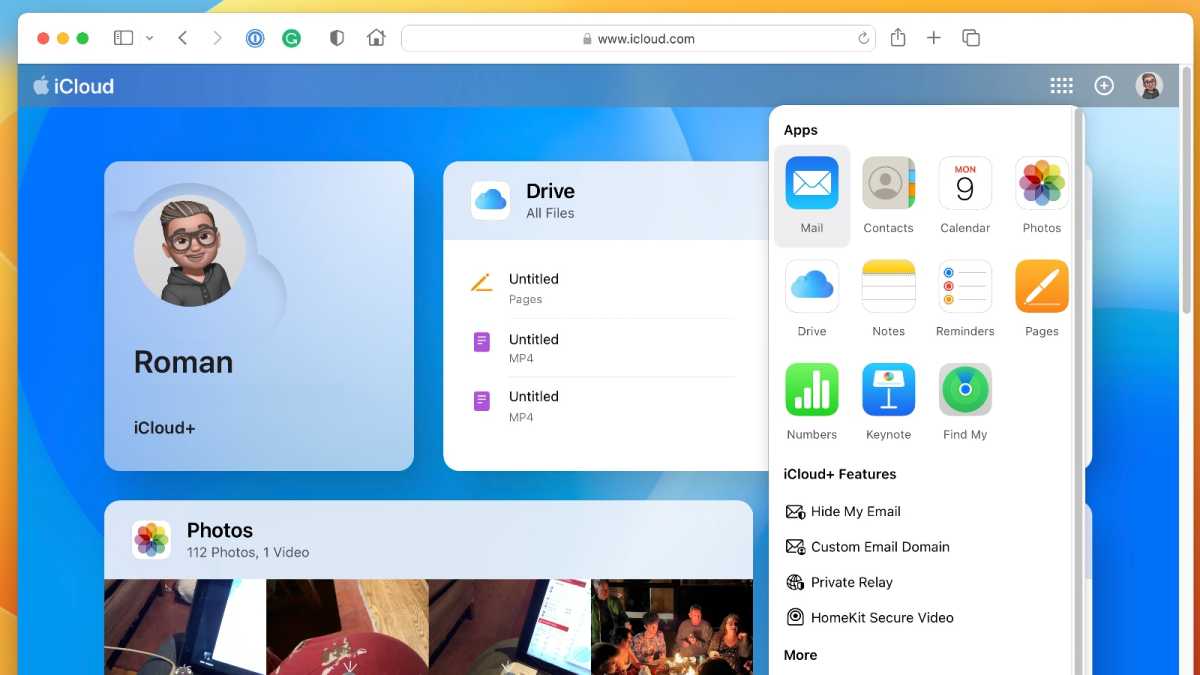 Foundry
Click the grid icon in the upper-right corner and click Mail.
3.
iCloud Mail Preferences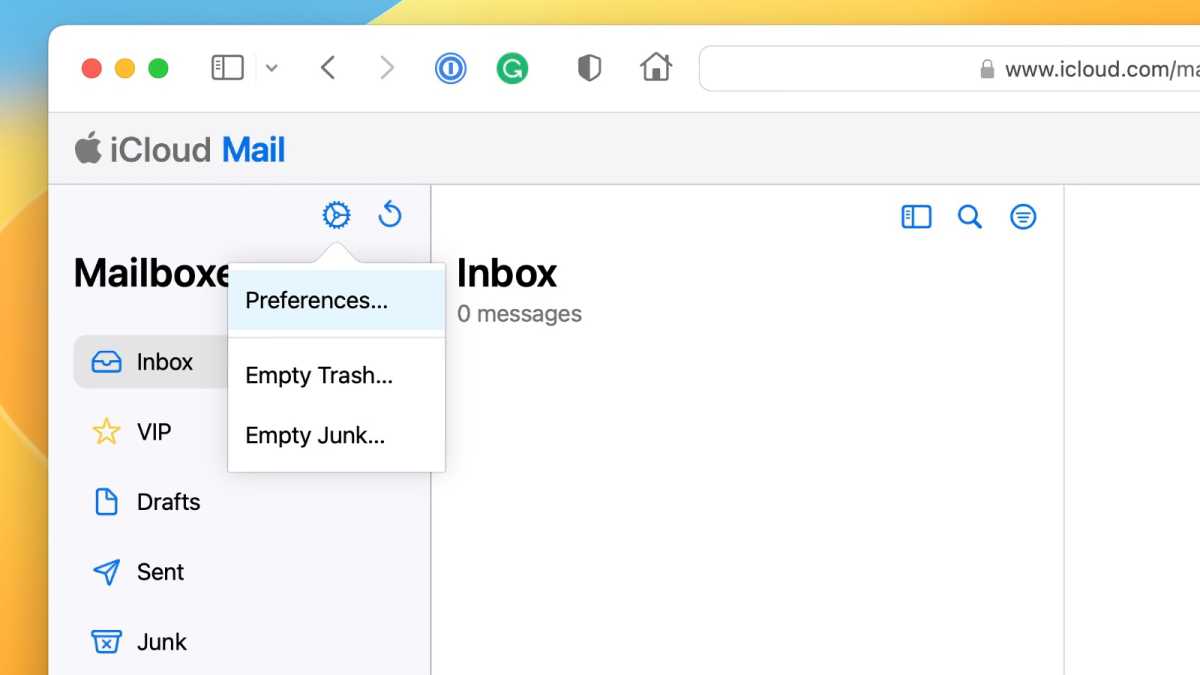 Foundry
Click the gear icon at the top of the left-hand sidebar above the Mailboxes label and then choose Preferences.
4.
iCloud Mail accounts
Foundry
5.
Add Mail Alias
Foundry
Click "Add an alias" (you can add up to three total).
Pick a name for the alias, assign a full name that shows in messages sent, and label it if that's useful.
Click Add. iCloud.com will tell you if an email address is already in use and thus unavailable. If so, you'll need to create a new name. If it's available, it will appear in your account.
How to use an alias as your default address
Apple shows aliases as if they only work as the account name plus @icloud.com. However, with my account–which dates to the Pleistocene era, or at least the dotMac and MobileMe days–I was able to also use @mac.com and @me.com with the same account name. You can see which ones work with your account in the next step—each domain is shown as a separate popup option for a default address.
To use this new address as your default return:
At iCloud.com, go to gear icon > Preferences > Composing and choose the alias under "Set default address."
In iOS/iPadOS, you can't set a default From other than the primary iCloud account name. When composing a message in Mail, tap the From field, then press and hold to select your preferred From address.
In macOS, go to the Mail app and choose Mail > Preferences > Accounts > iCloud. From the Email Address popup field you can select any iCloud alias.
This Mac 911 article is in response to a question submitted by Macworld reader Whitney.
Ask Mac 911
We've compiled a list of the questions we get asked most frequently, along with answers and links to columns: read our super FAQ to see if your question is covered. If not, we're always looking for new problems to solve! Email yours to mac911@macworld.com, including screen captures as appropriate and whether you want your full name used. Not every question will be answered, we don't reply to email, and we cannot provide direct troubleshooting advice.