Whether you're building your brand around a product, a service, or simply yourself, sooner or later social media won't be enough. A website is essential, but not everyone has the coding skills needed to create a site from scratch. That's where the 1MinuteWeb Website Builder comes in.
There's no shortage of site builders made with non-coders in mind, and while they may be easy to use, the end product either lacks polish or functionality. 1MinuteWeb really is the total package for entrepreneurs and bloggers alike, with a wide range of professionally designed templates to choose from and full integration with apps like Googe Analytics so you can track your engagement. Once you've picked your theme and added your content, you can pick your own custom domain at no added cost – and there's even a QR generator so you can direct traffic to your site from anywhere.
Want to find out about 1MinuteWeb's other great features? You can now get a lifetime subscription for $119, more than 85% off the MSRP.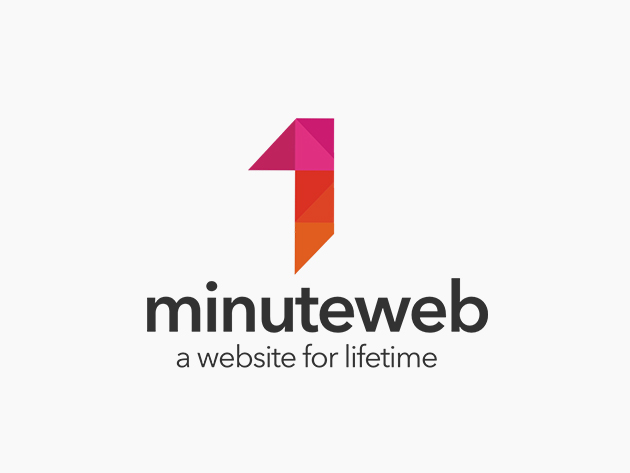 1MinuteWeb Website Builder: Lifetime Subscription – $119
Prices subject to change.