Dark mode is so in demand, Apple had to make it darker on Macs. If you wish every site could be in dark mode, Night Eye Pro is the browser extension you need.
Winner of a 4.7 out of five-star rating on Product Hunt, Night Eye Pro works on any modern browser and swaps the colors on websites to make them easier on the eyes. It includes tools to let you tweak the brightness, contrast, and saturation to create healthy levels of light or make the text readable. A blue light filter and image and icon conversion will make it seem like you flipped dark mode on for the entire internet. And if it's not working for you on a specific site, flip it off with a click.
Whether you're browsing in dark environments, or simply want a different look for the sites you visit, a Night Eye Pro lifetime subscription makes it as simple as a click for $19, 52% off the $40 MSRP.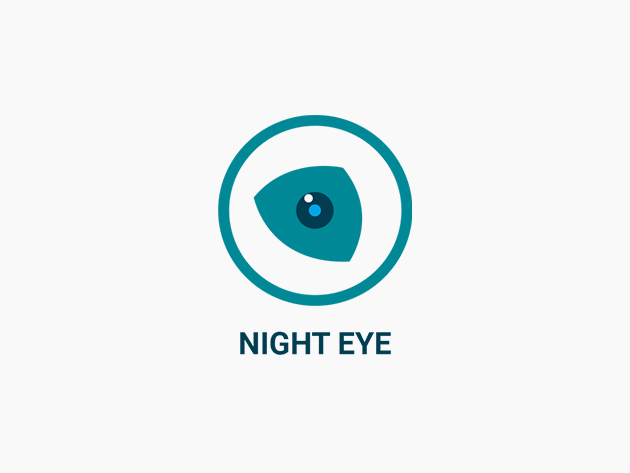 Night Eye Pro: Lifetime Subscription – $19
Prices subject to change.