As chips in Apple gear and elsewhere improve, what used to be complex and time-consuming video and photo work now can be done quickly with stunning results. The Essential 2022 Movavi Multimedia Software Bundle equips you with all you need to polish even the roughest shots.
Compatible with both Windows and Mac, each of the four programs in this bundle interlock for a full image and video editing suite. Movavi Video Converter Premium 22 helps you keep your video formats consistent for an easier editing and archiving experience. Movavi Picverse offers fast picture tweaking and editing with a few clicks. Movavi Screen Recorder documents your desktop for how-to videos and other content. And all of it can be smoothly cut together with Movavi Video Editor.
Video creation is becoming more important for work and a way to create fun social media posts. This bundle of four Movavi programs sets you up to build great content for $79, 64% off the $219 MSRP.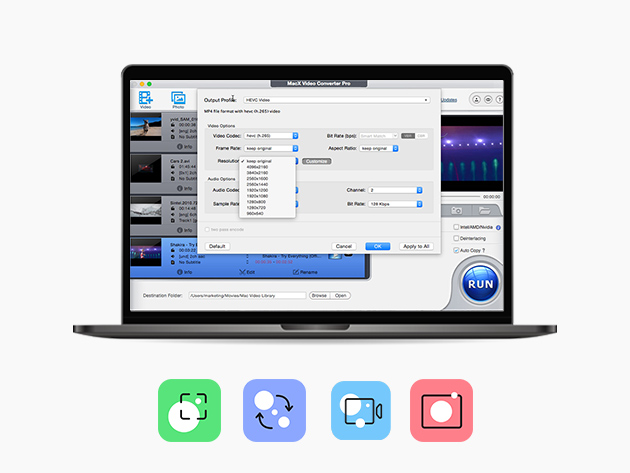 The Essential 2022 Movavi Multimedia Software Bundle – $79
Prices subject to change.