The more time you spend in a room, the more mess you accumulate. That's just as true when we're talking about the time you spend on your Mac. When virtual debris piles up, you can only ignore it for so long before it starts affecting your productivity — and that's where a tool like MacClean 3 comes in.
This really is an all-in-one solution when it comes to both productivity and security. When you do a scan, MacClean does a lot more than just clear your browser cache. It targets and removes cookies, duplicate documents, sessions, and more in popular browsers like Firefox, Safari, and Chrome. While this app is on the job, it also combs your machine for spyware, adware, and other bots that can slow down your internet experience and leave you vulnerable.
There's now a deal on lifetime access to MacClean 3 that's perfect for wired households. You can now get a full family license for this Mac cleaner for $24.99, down 58% from the MSRP.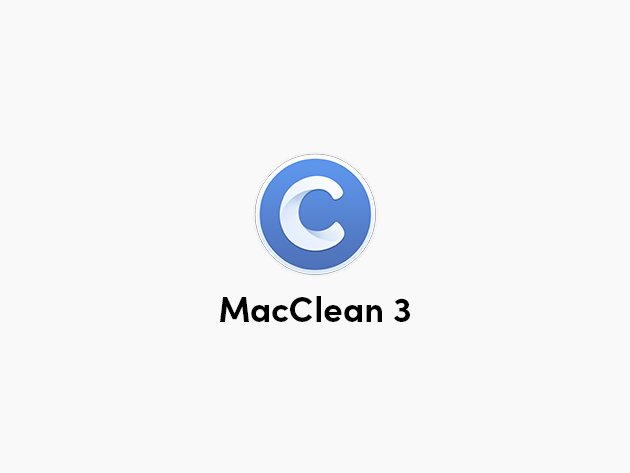 MacClean 3: Family License – $24.99
Prices subject to change.