While some aspects of Apple's strategy are up for debate, MagSafe has taken the stress and the confusion out of charging. The Piston Connect Mag Charging Cable is a MagSafe-compatible charger that gives you more options for keeping your iPhone topped up without worrying about a loose connector.
The Piston works with the iPhone 12 and 13 as well as other Qi-enabled devices. The USB-A connector lets you jack into any power source or charger. It's built with a brushed aluminum casing in graphite grey and a braided nylon cord for a rugged construction you can take anywhere. A flexible connector housing helps prevent breaks and fraying, while the 1.5-meter cord gives you plenty of space. An LED indicator shows your charging status at a glance.
Keeping your phone topped up shouldn't be something you worry about. This MagSafe-compatible charging cable offers both plenty of power and peace of mind for $29.99.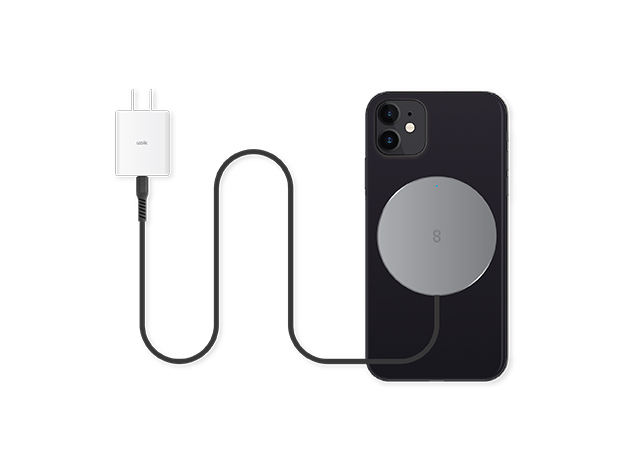 Piston Connect Mag MagSafe Compatible Charging Cable – $29.99
Prices subject to change.