Welcome to our weekend Apple Breakfast column, which includes all of the Apple news you missed this week in a handy bite-sized roundup. We call it Apple Breakfast because we think it goes great with a morning cup of coffee or tea, but it's cool if you want to give it a read during lunch or dinner hours too.
When did Apple rumors stop being fun?
Acrimony and recrimination in the rumorsphere this week, with the news that an iOS 17 leak might have been horsefeathers. Mark Gurman (who in a mild conflict of interest is a leaker-analyst himself, and therefore a rival of the source under scrutiny) furiously tweeted that a seemingly innocuous story had been "entirely based on a troll account known to make up fake information," and primly expressed his disappointment that respectable sites had fallen for the hoax. iMore agreed, pointing to LeaksApplePro's "dismal track record" and outrageous past claims. 9to5mac wrote about it but refused to link to the story. AppleInsider vowed to implement a so-called "BS Meter," and in the future to "label clearly what we think about the rumor in question before the click-through."
So first of all, the mea culpa. Macworld did indeed cover the story, and while we noted the source's "mediocre track record" we perhaps weren't clear enough about their shaky credibility. You can therefore feel free, if you wish, to dismiss everything else I'm about to say as the bitter ramblings of a hoax victim. (Weird "hoax," though: a set of vague but perfectly plausible predictions that may well turn out to be accurate or at the very least hard to prove wrong.)
But here's the thing. No source is completely credible, and no leak is 100 percent reliable. Gurman and Ming-Chi Kuo, the best in the business, have gotten things wrong in the past. Jon Prosser once dropped the ball so badly that he had to shave off his eyebrows as a forfeit. DigiTimes reported that Apple's MacBook Pros were "delayed once again" less than a week before they arrived. And back in the early 2000s Think Secret had to shut down their whole site after reporting a false rumor of a FireWire audio interface box for GarageBand codenamed Asteroid.
Rumors are a sketchy business at the best of times, and there was a time when Macworld preferred not to cover them. But it turns out that Apple fans are really interested in that sort of thing. Why? Because they're fun. Apple rumors fill the sizable gap between product launches, raise expectations and simultaneously dash them, and were a large part of Apple's success in the lean days. Sites like Spymac, Think Secret, and Macrumors kept Apple relevant during the lean years and helped create a sizable buzz around events and releases. We didn't spend much time debating what was true or not, they were just fun to read.
These days, rumors are part of the tech landscape, but they're ingrained in Apple's culture like no other company. And that comes with risk. We can either cover rumors or only write accurate predictions. But we can't do both.
The path we've chosen to follow, then, is one of compromise. When covering rumors we try to look for interest–for fun. We write about the rumors that are weird and surprising, and the ones that (if accurate) will change our experience with Apple products. But we try to balance that with context and expertise. My colleague Jason Cross writes a Rumor Reality Check column that focuses on credibility and tries to give you an insight into which theories are likely to be true, and which ones should be regarded as a silly diversion. We've seen a lot of rumormongers come and go and generally have a decent idea of which ones are on the level. The LeaksApplePro rumor may have been made up out of thin air, but the information supplied seemed plausible.
Even the good ones will get things wrong from time to time, and if you're after rigorously accurate information you're in the wrong game—you'd be better off waiting for the keynote presentation. Rumors should be regarded chiefly as a source of fun. And if you spend your time getting angry when people make mistakes, you don't even get that.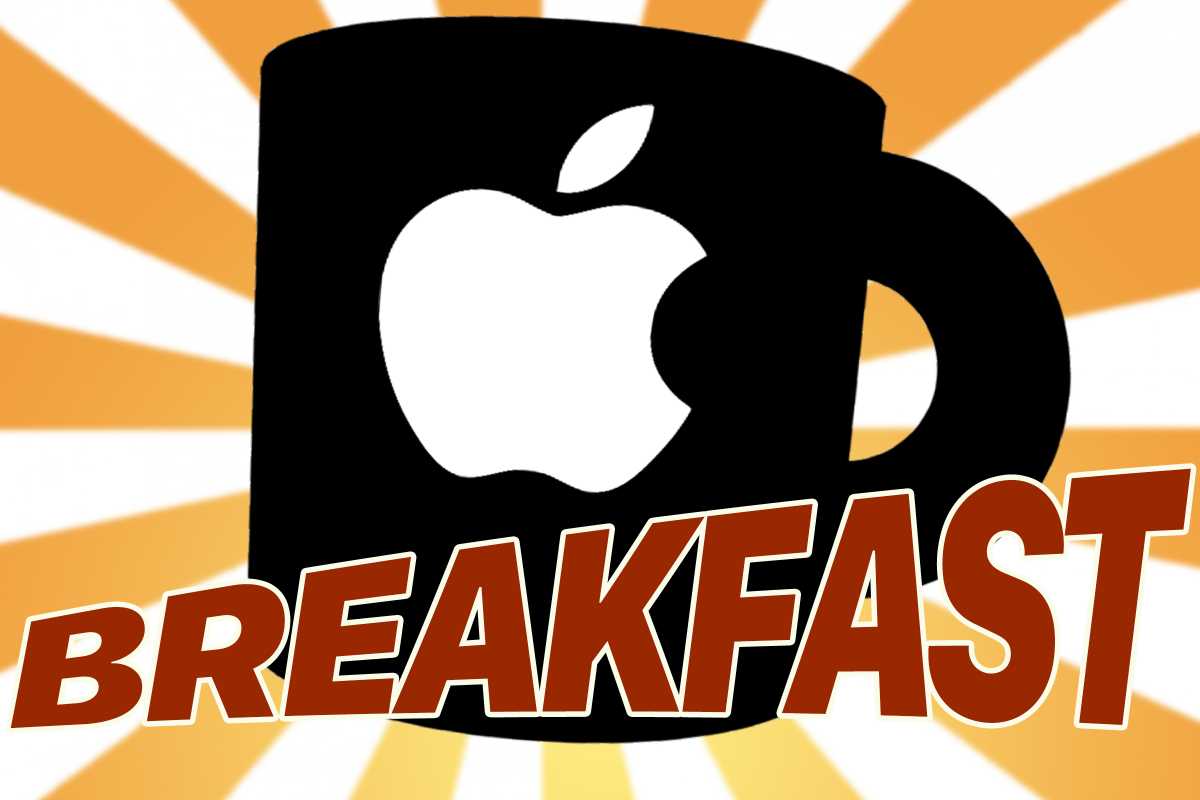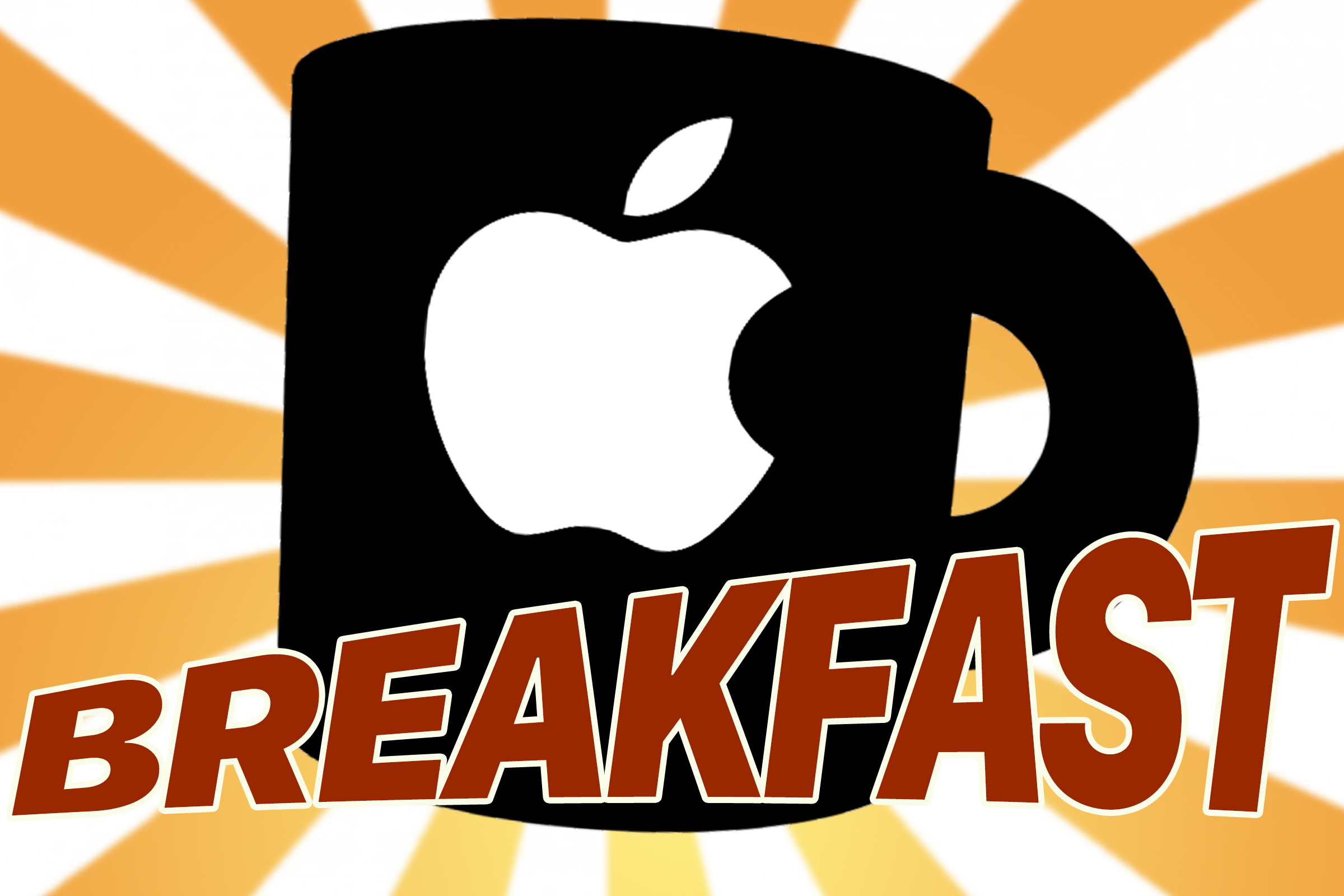 IDG
Reviews corner
This week Apple sent out the first units of its latest M2-based Macs, and Macworld was lucky enough to get two to test in our labs. Here's what we made of the new machines:
Trending: Top stories of the week
Is the power of Apple silicon holding back the Mac, wonders Dan Moren.
In a sea of layoffs, observes the Macalope, Apple is a lifeboat of stability.
Apple's next battle in its 'silent war' against Google will be search and ads.
We round up 5 reasons to upgrade your 2021 MacBook Pro to an M2 Pro or M2 Max.
Apple is going to leverage its tight ecosystem to strap a $3,000 Mac display to your face. And you'll like it.
M2 Pro vs M2 Max: It comes down to memory–and money.
The rumor mill
The iPhone 15 just got a super exciting rumor of a 'very beautiful' redesign.
The iPad Pro's overdue 'major revamp' has been tipped to arrive in 2024.
Apple's next big thing has come into view with a huge 'Reality Pro' headset leak.
The latest Apple silicon Mac Pro rumor brings more disappointment.
There's no new HomePod mini in the pipeline, according to the latest report.
Will Apple hold a spring event this year? We reckon it might.
Podcast of the week
Apple's new M2 Pro is here and we've had our hands on it. In this episode of the Macworld Podcast, we talk about the new chip, our experiences with the new Macs, and whether you should run out and buy them.
You can catch every episode of the Macworld Podcast on Spotify, Soundcloud, the Podcasts app, or our own site.
Software updates, bugs & problems
Apple updated billions of products this week—here's everything they got.
All parents should update their child's iPad to fix this scary Screen Time flaw.
Apple's SSD slowdown has reared its ugly head again in the Mac mini and MacBook Pro.
Apple just updated iOS 12 to patch a critical security flaw.
A yanked iOS 16.2 feature will be restored with 'version 2' in an upcoming update.
The original HomePod and HomePod mini just got a major update.
And with that, we're done for this week. If you'd like to get regular roundups, sign up for our newsletters. You can also follow us on Twitter or on Facebook for discussion of breaking Apple news stories. See you next Saturday, enjoy the rest of your weekend, and stay Appley.