Experts predicted that video streaming would comprise over 80 percent of all web traffic by 2022. That means, if you market a business on the web, then you'd be wise to start integrating video into your strategy. And one of the better tools to have on hand for high-quality production is a camera-equipped drone like the Ninja Dragon Phantom K Pro.
The Ninja Dragon Phantom K Pro is a budget-friendly, 4K camera drone that's capable of taking breathtaking footage. It's easy to use, has safety features — such as a one-key return button — for ensured safety, and you can connect it to your phone so you can see what the drone is capturing in real-time. Basically, if you're new to drone technology and are interested in adding aerial video to your marketing content, then this is a great way to get started.
And right now is a perfect time to get it. That's because, if you purchase a Ninja Dragon Phantom K Pro, you'll also get a Blade X Pro drone for free. That's two camera-equipped drones for the price of one which lets you take your video content to an even higher level. And since the package is on sale this week for just $179.99 — over half off the regular price — it's more affordable than ever.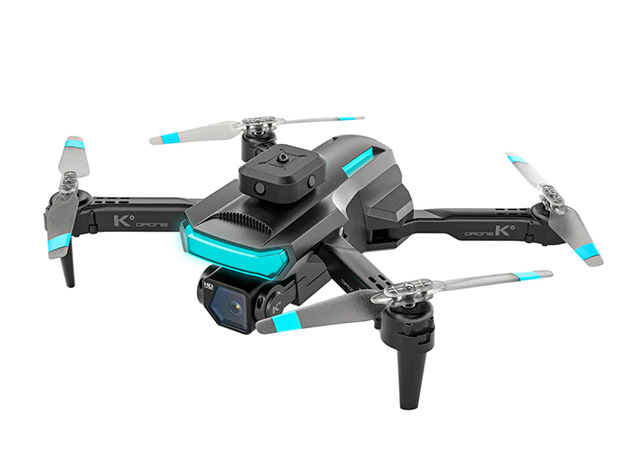 Ninja Dragon Phantom K Pro + Free Blade X Pro – $179.99
Prices subject to change.