We're in the 2020s. Editing video on any decent device shouldn't be hard, and yet too many of us are still torn between two options: Paying too much for a professional software suite or struggling with the default tools on your OS. Movavi seems to have found the sweet spot with their Essential 2022 Multimedia Software Bundle, offering pro-level media tools that anyone can use for a low one-time price.
This package includes four of Movavi's top-rated editors. There's Picverse, which lets photographers change backgrounds or touch up photos in seconds using cutting-edge AI. With Screen Recorder and Video Editor Plus 22, you can create exciting clips in any aspect ratio or put together how-to videos that include keyboard or mouse displays. And if you're dealing with different file formats, you can compress, edit or even add subtitles with a few simple clicks thanks to Movavi Video Converter Premium 22.
In short, it's everything a budding studio photographer or videographer needs, all in one suite. Get the Essential 2022 Movavi Multimedia Software Bundle for $79, a full 64% off the total MSRP.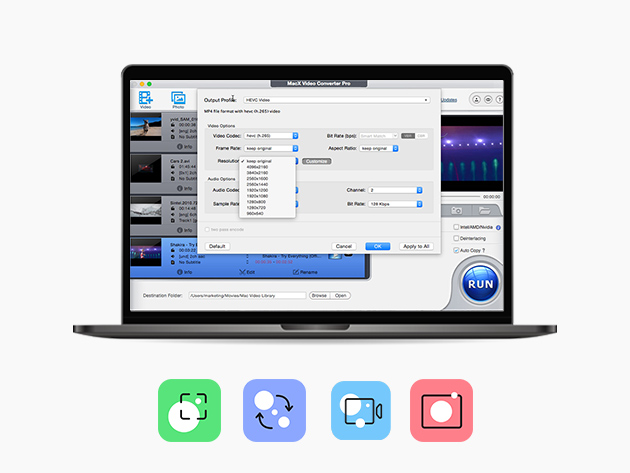 The Essential 2022 Movavi Multimedia Software Bundle – $79
Prices subject to change.