If you own a gaming console — like an Xbox, for instance — then you want to get the most value out of your investment. But that's getting harder to do, especially with how expensive games can be these days. And that's why, if you want to play new titles and save money at the same time, you should get Game Pass Ultimate.
Game Pass Ultimate is your key to saving money while still being able to play the games you want. A two-month subscription, which is temporarily offered at 70 percent off the regular price, gives players unlimited access to over 100 high-quality games. You can also play against your friends, and you can use it on a PC or even a mobile device in addition to your Xbox console.
It's the best and most affordable way to enjoy a truly immersive gaming experience. Which is why, just to drive the point home, they're offering two-month subscriptions to Game Pass Ultimate for only $9.99. That's a savings of $21 off the regular price — A pretty fantastic deal by all accounts.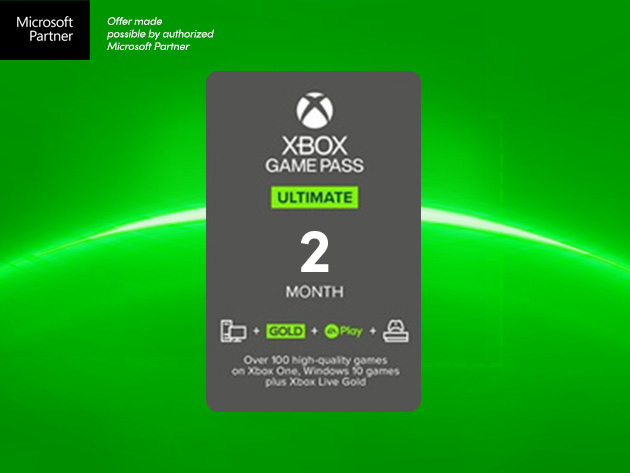 Xbox Game Pass Ultimate: 2-Month Subscription – $9.99
Prices subject to change.