iFixit has posted its traditional writeup and video of its teardown of the 14-inch M2 Pro MacBook Pro, and for the most part, the inside of the new laptop is similar to that of the M1 Pro MacBook Pro. However, there are a few notable changes that iFixit concludes are a result of the supply chain challenges that have plagued the industry due to the ongoing pandemic and other issues.
The first major change is that the heatsink for the M2 Pro is smaller than the one for the M1 Pro. The reason for the smaller heatsink seems to be due to the second major change: Apple uses 4GB RAM modules in the M2 Pro laptop instead of the 8GB modules in the M1 Pro. iFixit notes that 4GB modules, which are also used in the M2 MacBook Air, are likely the result of supply chain issues.
The third major change is that Apple is using larger modules for the laptop's SSD. Instead of 128GB modules, Apple is using 256GB ones. As we noted last week, the larger modules result in fewer data channels that can be used in parallel, which results in slower performance–though most people won't notice it during everyday use.
According to Dylan Patel, Chief Analyst at SemiAnalysis, who spoke with iFixit, 128GB modules are being "phased out" as the industry moves towards larger NAND die densities. iFixit speculates that the change could move Apple to start at 1TB rather than 512GB in future MacBook Pro models.
iFixit is known for its teardowns, but this time around they used the M1 Pro MacBook Pro Self Service Repair Manual and they found that that manual can be used without a hitch for the M2 Pro MacBook Pro. That's not much of a surprise, since the laptop design did not change. And although the manual is long, iFixit says it "does set you up for success," but points out that there's still the issue of Apple's parts lockdown and the inability to use third-party parts for a repair.
Apple 14-inch MacBook Pro (M2 Pro, 2023)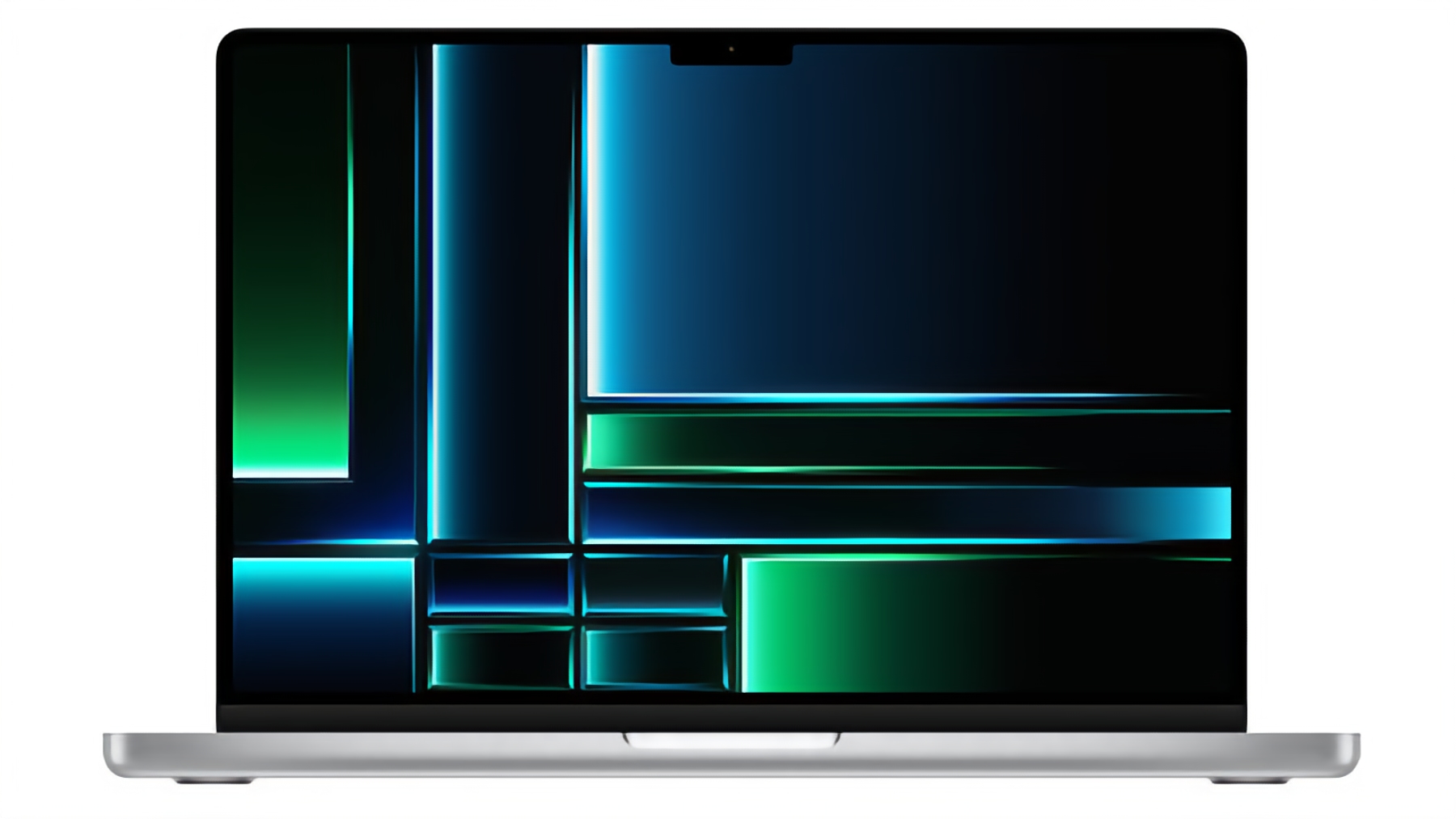 Price When Reviewed:
From $1,999 | Model reviewed $2,499