You've gotta stay alert in this game because sometimes an Apple rumor will just come flying at you out of left field. Case in point: this week's rumor of a folding iPad coming in 2024.
"Folding iPad launch next year, says Kuo, ahead of a folding iPhone"
Finally, it may be time to ask the question we have been dreading for years: has covering Apple rumors driven Ming-Chi Kuo mad?
It has driven others mad before. (Some to the point where they refer to themselves in the third person.) So it is not unreasonable to wonder.
…I'm positive about the foldable iPad in 2024…
Surprisingly, the trailing eclipses were not followed by "…being a complete fantasy I had while on too much cold medicine."
Now, if you are, like the Macalope, channeling A Tribe Called Quest and asking about this new iPad "Can I Kick It?", the answer is an emphatic "Yes!" as the device will feature a "carbon fiber kickstand".
Do not literally kick it, however, as that is expected to void the warranty.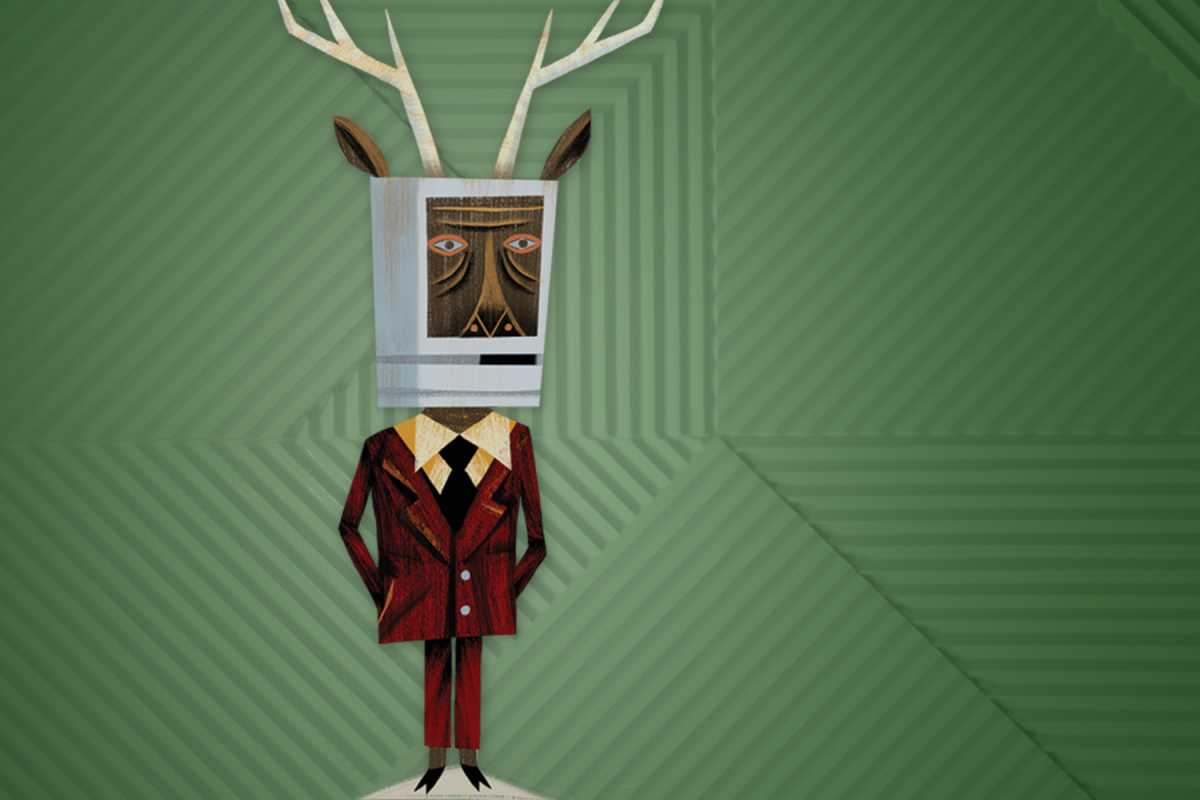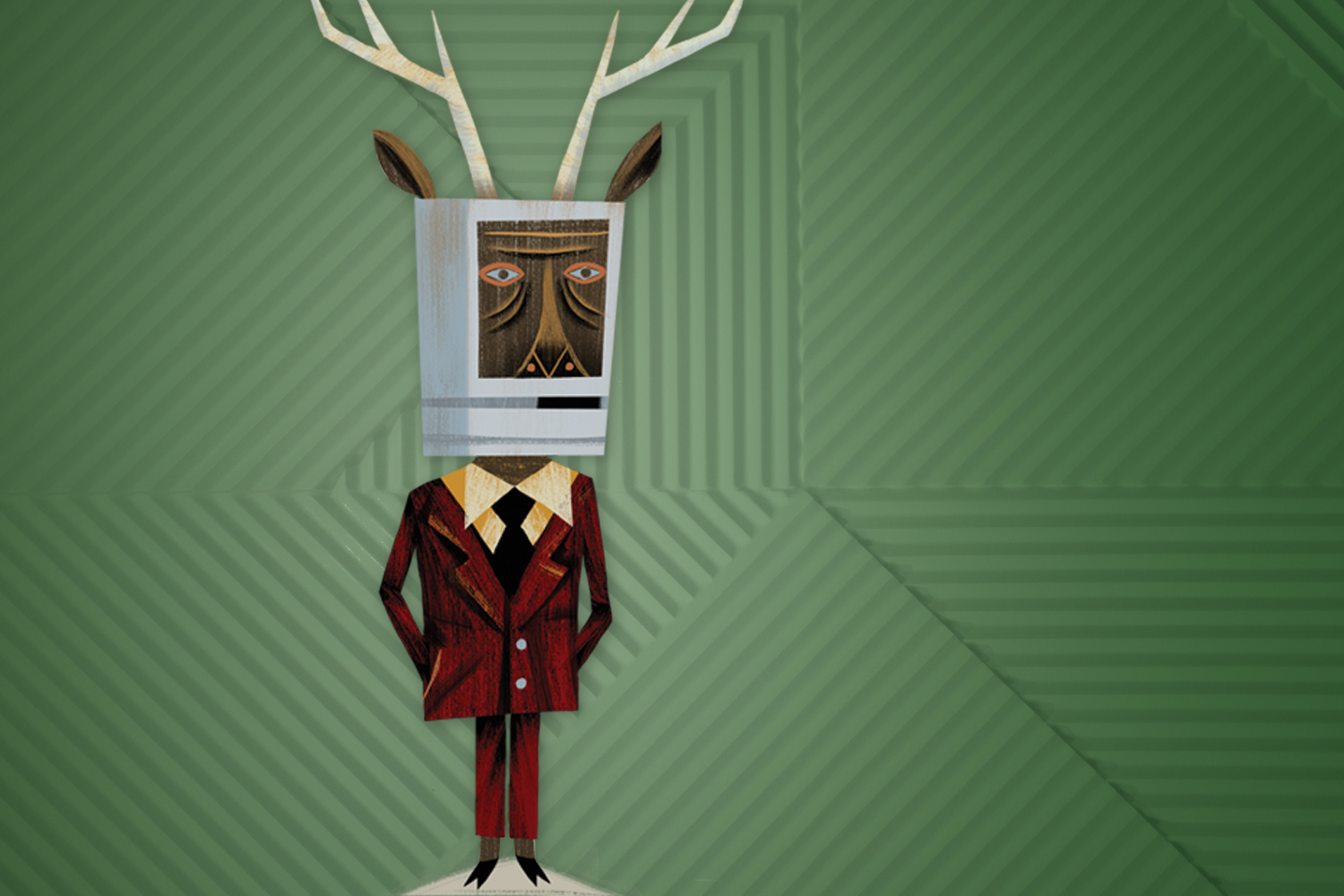 IDG
You can imagine what this might look like: an iPad folded at roughly the center at an angle of say 120 degrees, with a virtual keyboard on the flat surface. Welcome to Typing Frustration City, population: you. Of course, they say the best keyboard is the one you have with you. People who aren't touch-typers say that, anyway. But in reality, the best keyboard is the very clicky mechanical keyboard the Macalope uses to write these columns. That's just experience-based science. Maybe a full-sized virtual keyboard will be better than a smaller virtual keyboard, that's perfectly possible. But it's not going to replace a physical keyboard.
Okay, maybe a butterfly one.
While rumors of foldable iPhones have been around since before the first Galaxy Fold snapped in two, this is the first real light being shown on foldable iPad rumors, and it comes out of nowhere to body-slam the mind.
"An iPad. A keyboard. A kickstand. An iPad. A keyboard. A kickstand. ARE YOU GETTING IT?"
As Dan Moren has suggested, Apple's devices are generally pretty fast. In order to differentiate them and drive upgrades, the company may need to use new form factors and new use cases. So an iPad that can act as a laptop out of the box, without attaching a heavy keyboard, could be really appealing for a lot of people.
Or enough to make it a viable product.
Another place that Apple's differentiated a device to create a niche success is the Apple Watch Ultra. The Apple Watch Edition, which tried to differentiate as a fashion statement, never really took off. But the Ultra differentiates by functionality and, ironically, the image of being the kind of person who needs that functionality also makes it a fashion statement.
Apple's driving that message home by doing some clever product placement.
"Apple Watch is now the 'official wearable' of the World Surf League, its first such endorsement"
Surfers wear the Apple Watch Ultra, brah. I never surf a gnarly wave without my Ultra.
And now a generation of rich kids will expect to get an Ultra for their first hour-long surfing lesson. Cha-ching.
Still, it's a neat showcase for the Apple Watch, a product that was roundly declared "a flop" when it first came out. As more apps take advantage of the Action button, you can imagine Apple forging more of these relationships so that soon everyone from skydivers to those on the competitive macrame circuit will look naked without one.
Especially those on the competitive naked macrame circuit.
Not that the Macalope knows anything about that.